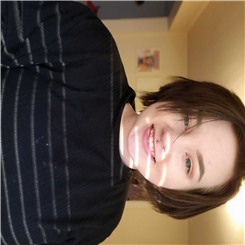 Emmaly Zerrenner
1/23/2019 8:49:29 PM
Standing here together,
Your eyes
pouring cement over my feet.

Usually words are exploding out.
Veils flying up all around.

Now Jealous of the way a birds song

floats along.

The voice in my head asking
",Will I get out alive my love?"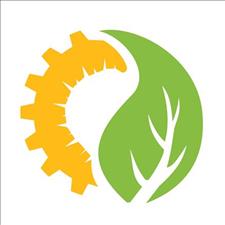 Naija Poetry
11/3/2018 3:09:14 AM
U are d coffee I take each morning
With ur heart design in the cup
That reminds me of my words
I love u
U ask if I meant those words
Then I gave u coffee each morning.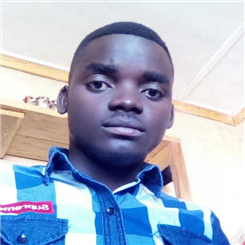 Shadrech Cayomble
9/26/2018 8:01:59 AM
My Love oh my Dove
The day that our love 
would find its way
From my heart into your soul
Embrace It until it's wings grow tall
And It's legs cease to crawl
Then we shall stroll
Serene celestial shore
With you in my arms oh my Love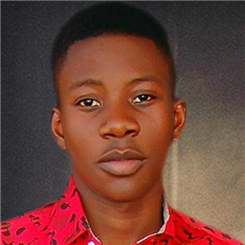 Victor Isaiah
9/18/2018 7:07:20 AM
My love

O mother of affections,
Heartthrob of my spirit
Lovebird of a darling soul;
like a river, you let
Love flow through my heart
O my love.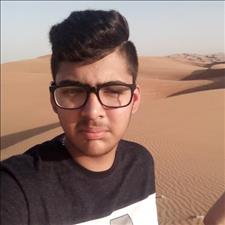 Sahaj Sabharwal
7/1/2018 5:01:55 AM
MOTHER
You are my pain curing,
You are my thoughts hearing,
You are my progress rising,
That's why soul of mine is good..
You are that person who blessed me like a tactor,
You are my bene factor,
And don't let me lose hope,
That's why soul of mine is good..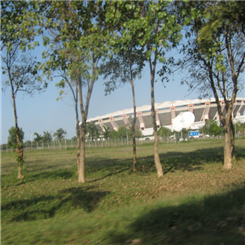 Bola Akin
3/11/2018 12:54:28 PM
When I saw him, my charming prince.
The burden that filled my heart,
melted away. At the sound of his angelic voice. Ho, my lovely charming prince.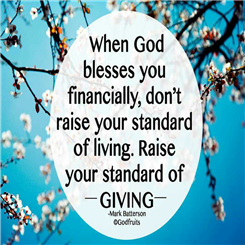 Sola Akinnola
2/8/2018 6:46:15 PM
A sweet sensation, I can sense the flavour.
As the butterfly, flying in my stomach.
Aroma and splendor of a beautiful live well spent.