 basit saba
9/10/2019 3:03:27 AM
oh i nod
what a flood
but i cant blame God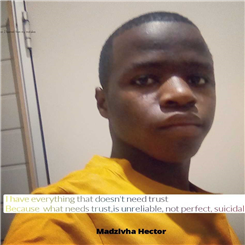 Madzivha Hector
8/4/2019 7:57:18 AM
At this time of the year
Love is like an angry sea,
With waves coming from all the angles,
Making all relationship struggle,
Tearing relationships,
The same way waves tear ships.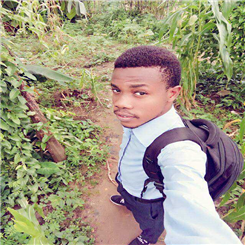 Ebuka Nwachukwu
5/20/2019 9:27:35 PM
The ocean is endlessness with a bottom that only God's feet can get to
The intensity of the waves can always tell us her mood

The waves of the ocean is an ancient dance
The people of the water understand its power

The waves of the ocean have seen the spirit of The Almighty
Only the voice of God can silence her tantrum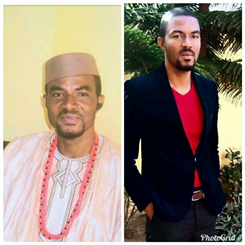 Alexander Adewole
4/26/2019 5:00:08 AM
A sailing tempest ship glides
Through the tensed waves of the ocean
And doubts my destination home.

By Adewole Alexander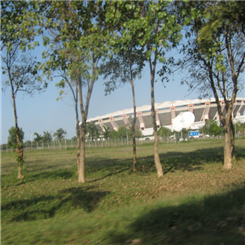 Bola Akin
3/26/2019 2:29:25 AM
The stormy sea, the fear and the lost
Of dear ones amidst troubles
We shall sail to the coast.