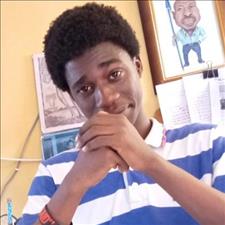 Enobong Enobong
2/1/2021 5:10:45 AM
path to fulfillment -
a yellow daffodil sprouts
from a fated bud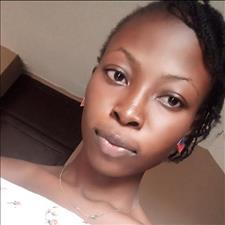 Feyikemi Olajide
1/21/2021 3:49:46 PM
Light and beautiful is all they see
But that is not all there is to it
If only they could look close enough......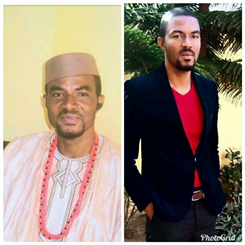 Alexander Adewole
11/16/2020 5:03:19 AM
The agony of losing you
Is like a broken china unfettered hopes
That sparked neons to my buds.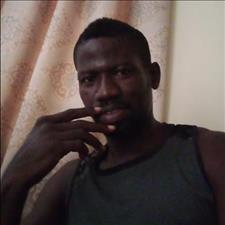 Collins Aiterebhe
10/20/2020 12:33:12 AM
TULIPS

Slowly you begin to sprang
Like a woman yielding to her man
Your beauty is a bang!

- poems of Collins Aiterebhe TobI Omojola
10/18/2020 6:57:08 AM
Oh I love this life
Sorrowful harsh heartbreaking laziness all sort of
All and love it gives.