Quarterly Poetry Competition (Q1)
Stage 1 - Sign Up
Registration and submission of poems for quartely poetry competition.
Stage 2 - Most Rated
Poems are rated by registered poets. The system automatically select the most rated poems for stage 3.
Stage 3 - Finalist
The most rated poems are reviewed. Judges select and publish finalist poets for stage 4.
Stage 4 - Winner
Winner and runner up notification. Prize and Awards presentation.
Fortnight Poetry Game (FPG)

FPG is a free poetry game contest open twice in a month. Any registered user on this platform with a good profile photo and well written biography is qualified to participate in this contest and win fabulous prizes. Hence, upload a recent passport photograph and write a concise biography that covers your education, work experience, passion for writings and hobbies.
An image is posted every 2 weeks.
Poets are to write and submit a short poem based on this image.
FPG is an Haiku Poem. "Haiku" is a traditional form of Japanese poetry. Haiku poems consist of 3 lines. The first and last lines of a Haiku have 5 syllables and the middle line has 7 syllables. The lines rarely rhyme.
The winner of the FPG will be selected and published on the site 2 days after the deadline.
A notification will be sent to the winner on how to get the prize.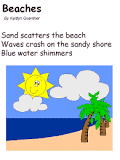 The Drummer of our fatherland,
The Bata drummers, high and low
high and low. play and let me dance
till i forget all issues that engulf me.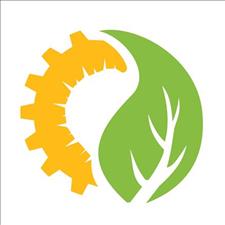 Naija Poetry
Naija Poetry
The african drummer setting pace
for the world amidst thorns, amidst the
storming sea. Freedom for all.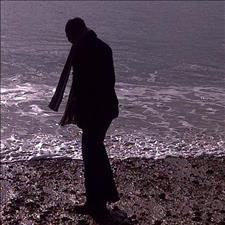 Sunday Akinbamido
Naija Poetry
Till it cloudy up there
Dance to the beat of our fatherland
Till our legs, spirit elevated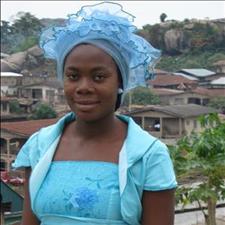 Roseline Bello
Naija Poetry
How do i Adorn my wife
She is to me like a war horse
Attending to this and making sure everything is write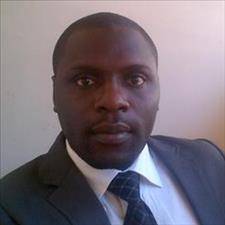 Abass Gbadeyanka
Naija Poetry
We gonna soar higher,
Fly above the mountain top,
And dive down to pick the prey.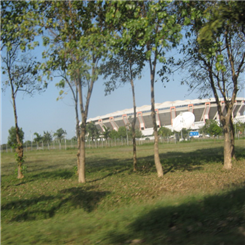 Fly Eagle, Fly higher
Make us proud in Russia,
And soar higher.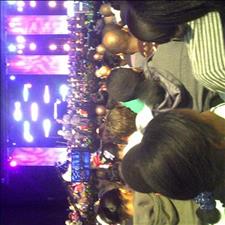 Matthew Adewale
Naija Poetry
A sweet sensation, I can sense the flavour.
As the butterfly, flying in my stomach.
Aroma and splendor of a beautiful live well spent.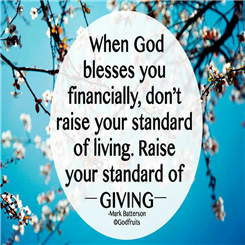 Sola Akinnola
Naija Poetry
When I saw him, my charming prince.
The burden that filled my heart,
melted away. At the sound of his angelic voice. Ho, my lovely charming prince.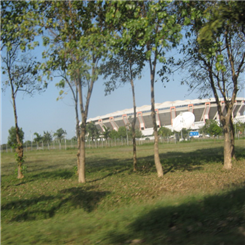 MOTHER
You are my pain curing,
You are my thoughts hearing,
You are my progress rising,
That's why soul of mine is good..
You are that person who blessed me like a tactor,
You are my bene factor,
And don't let me lose hope,
That's why soul of mine is good..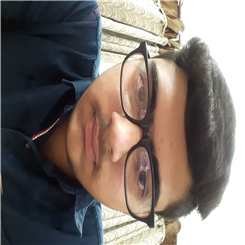 Sahaj Sabharwal
Naija Poetry
My love

O mother of affections,
Heartthrob of my spirit
Lovebird of a darling soul;
like a river, you let
Love flow through my heart
O my love.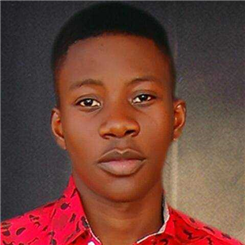 Victor Isaiah
Naija Poetry
My Love oh my Dove
The day that our love 
would find its way
From my heart into your soul
Embrace It until it's wings grow tall
And It's legs cease to crawl
Then we shall stroll
Serene celestial shore
With you in my arms oh my Love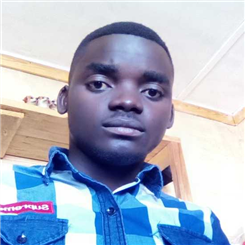 Shadrech Cayomble
Naija Poetry