Grace Adoga
---
Biography:
A very creative youth, zealous student and poet.
---
Grace Adoga's Profile
---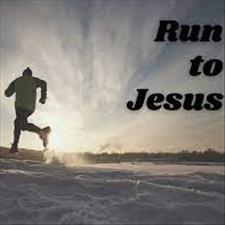 and so what!
Most youths have so many aims;
You want to get rich quick,
Be an influential person,
Be a celebrity,
Be a fine girl/boy.
It is not wrong but,
I have a question,
You tell me I can't stay without owning a mansion at age 20
I can't stay without beign a celebrity at age 20
And I ask,
And so what!
What next?
If I take my time get educated,
Work or employ poeple.
What is bad there?
Youths, adults, children, please
We didn't come to this life
To have a Lamborghini or
Build a mansion.
I know we should have all of this, off course.
We have come to make an impact
To fulfill destiny, and
Accomplish purpose.
We have come to make a difference
We have come to reveal and glorify Jesus.
Trending Now
---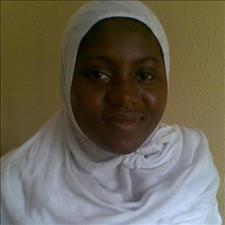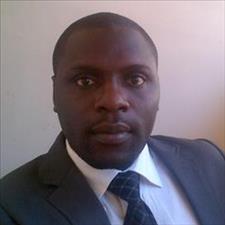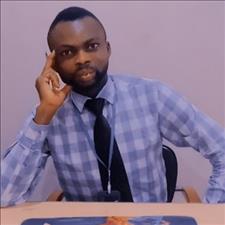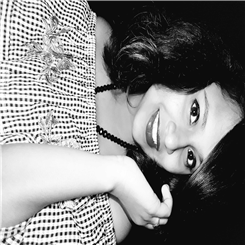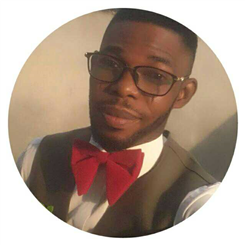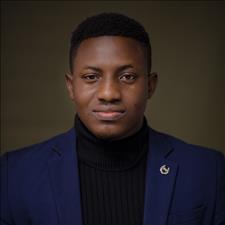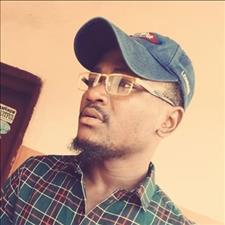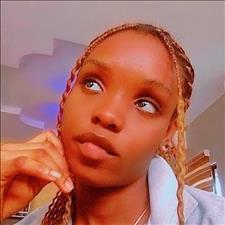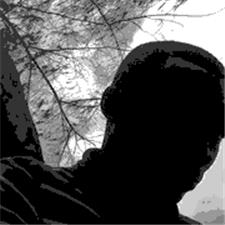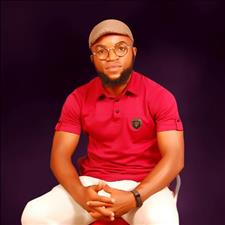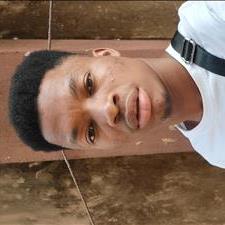 Recently Joined
--- FPG Feeds
---
---