Kolawole Emmanuel
---
Biography:
A Nigerian SHORT STORY WRITER POEM RIDER AYORINDE EMMANUEL OLOWOEYO KNOWN AS "KOLAWOLE EMMANUEL WHATAPP: +2348113035689 THANKS YOU VERY MUCH PLEASE KINDLY RATE MY POEM THANKS YOU
---
Kolawole Emmanuel's Profile
---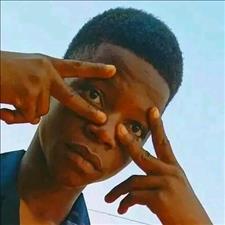 My lady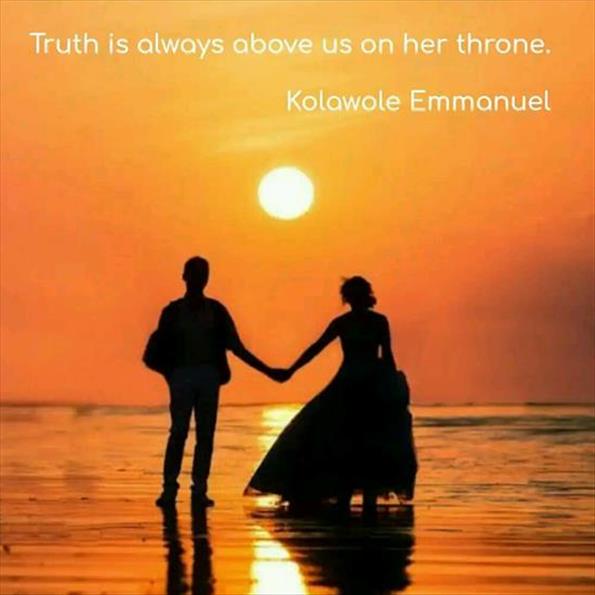 MY LADY
Show me that you love me,
Tell me that you care,
Show me; I have a lady,
So beautiful and dear.
Must I have to always wait,
Fading off in time,
Do I have to end in waste?
Should loving you be a crime?
If this feelings were a tray,
or either a card,
I would have thrown it away,
For it tortures me hard.
But your lips are tempting,
Your heart is pure,
Your face is calling,
And my love for you is sure.
Tell me that you love me,
Show me that you care,
And I will love you; my lady,
Even in a hundred years.
WRITTEN BY
AYORINDE EMMANUEL OLOWOEYO
KNOWN AS" Kolawole Emmanuel
Trending Now
---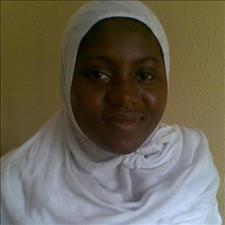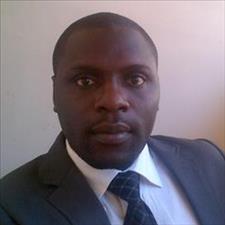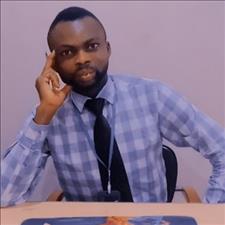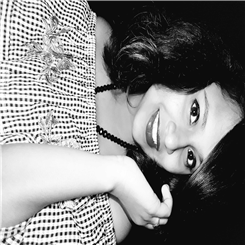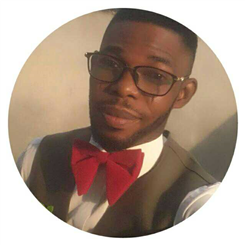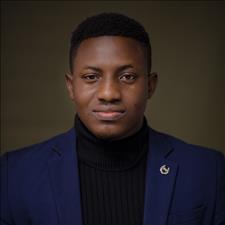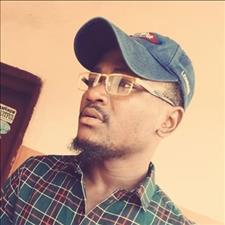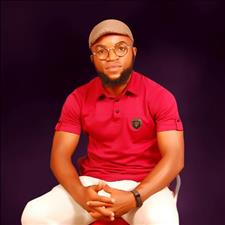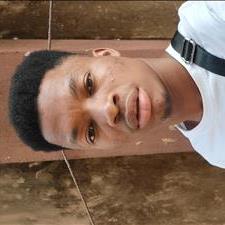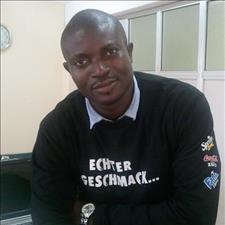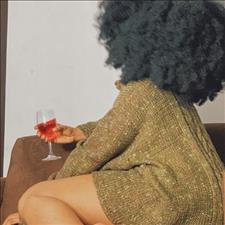 Recently Joined
---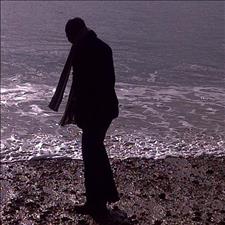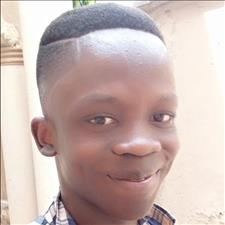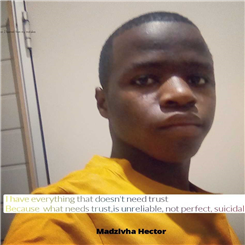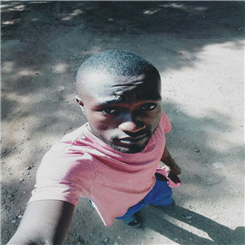 FPG Feeds
---
---