Esther Ndife
---
Biography:
Ndife Esther is a 19year old poet, an ardent reader, a blogger and a podcaster. Easily intrigued and overly curious, she is always trying out new things and dropping quite the number as well. She has been writing from a young age on various genres but mostly poetry. Her first book, IN EVERY SHADE; a collection of poems is now available online. Get a copy now https://payhip.com/Vintage24
---
Esther Ndife's Profile
---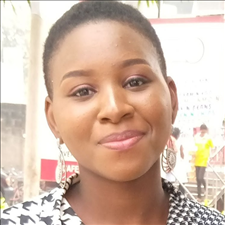 The first journey

I was once afraid of words
Terrified of poorly written lines
Mystified over greatly written ones
More often drawn to my quiet lies
I chose voicelessness over feeling
The troubles of the mind aren't ruling
Often times mistaken
But not every thought needs voice
I understood the lines
Both in-between and the surface
There were sentences calling on my lips
Uncanny thoughts growing into verses
So I chose again
To learn or to run
To pick a wit or a pun
My path is still much unknown
But I have found that I'm not alone
And much decisions are not my own.
Trending Now
---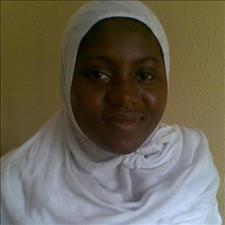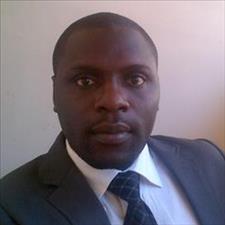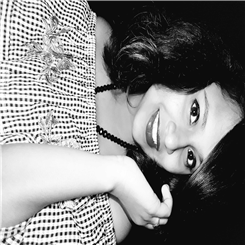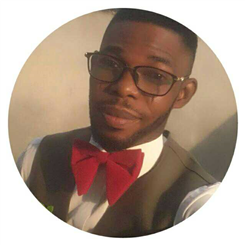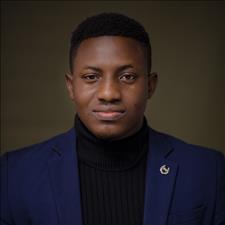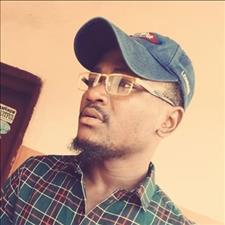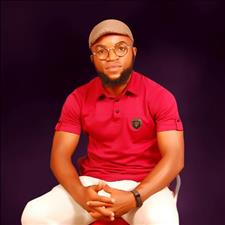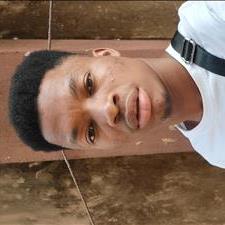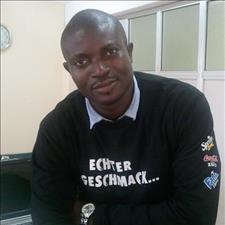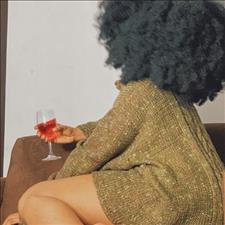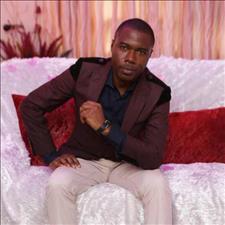 Recently Joined
---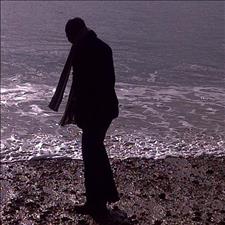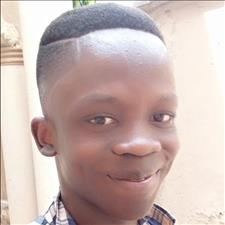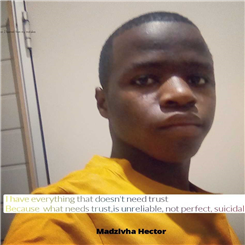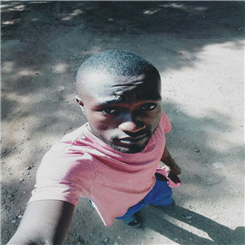 FPG Feeds
---
---