Emmanuel Osinnowo's Profile
---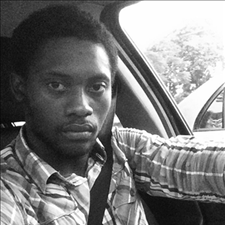 When life kick you in the mouth!!!
When life kick you in the mouth!!!

When you wither like a dead leaf with no nutrient!

When fellow pity you while life beat you down to your knees!!!

Do not seat, cry and mad about it!!!

Beef up and go for the next round, as your mind is the battle field

Forget not hundreds of dreams which are already attached to thy own dream, while giving up!

Stand up, Shun and Fight back!!!

When life give thunderous slap on your face

Hesitate not and kick it in the BUTT.

Do all that's needful to put all your enemy in shame.

Grind and never stop grinding!!!

Get going and don't look back

Build your STRENGHT and take advantage of your WEAKNESSES.

Don't give up on yourself but always fight back.

When life stab you in the heart with a Dagger,

TRUST not your natural energy, but your believe system that you can make it to the PEAK.

Make every scar a remembrance to always WIN.

Relish your misdeanour and fail forward!!!
Trending Now
---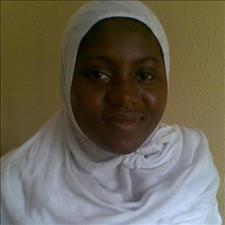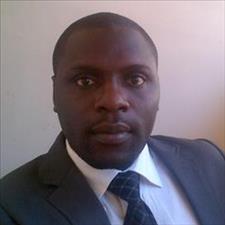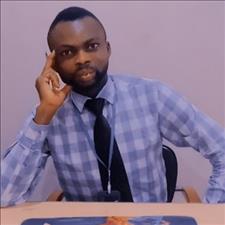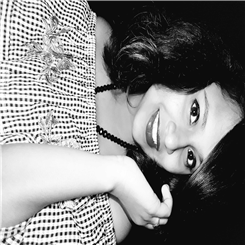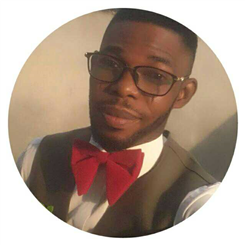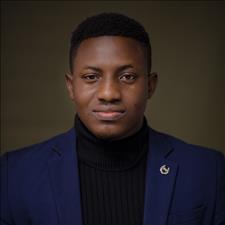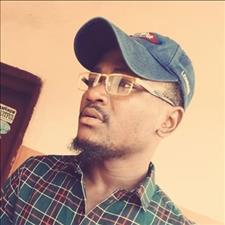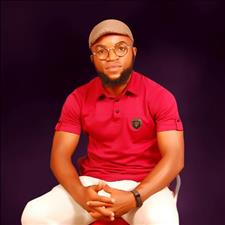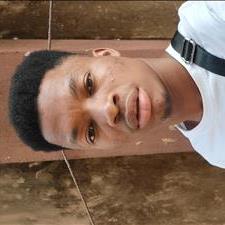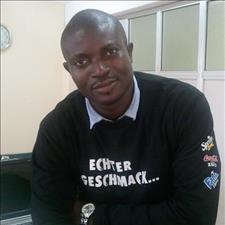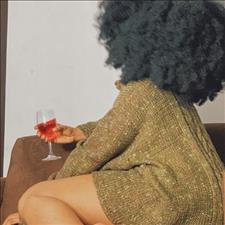 Recently Joined
---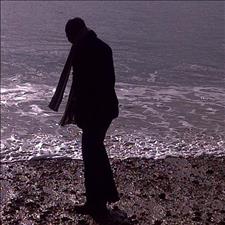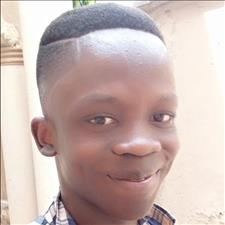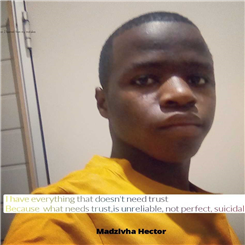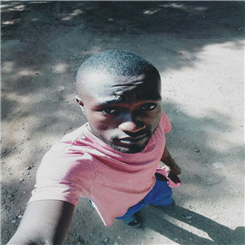 FPG Feeds
---
---