Josiah Yakspirt Yakubu
---
Biography:
A renowned Poet and also a prolific writer who has contributed alot in world Poetry at large. Many of his works have been published in the sun magazine, The New Yorker, spillwords in New York, premium times Lagos, and hello poetry etc. He is currently a student of International relations in the Nigerian Army University Biu, Borno state.
---
Josiah Yakspirt Yakubu's Profile
---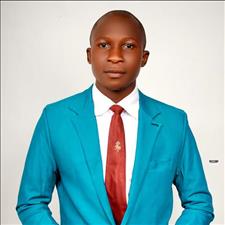 ISN'T THIS ROSEMARY?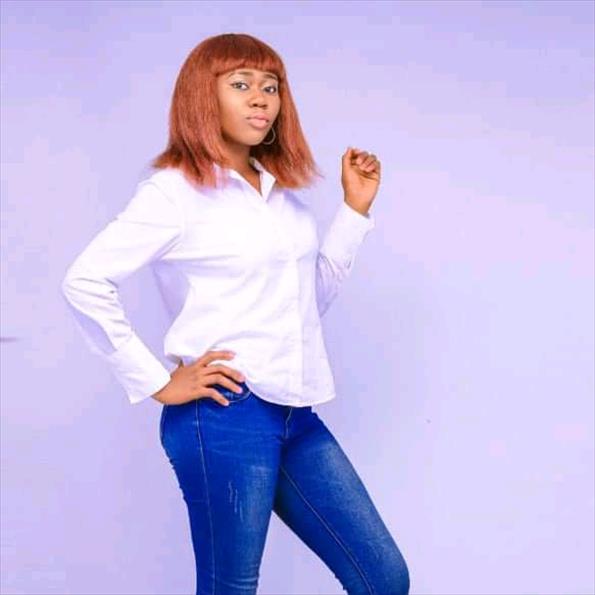 I have seen that smile before
At the grocer's,
In the academia,
At the here and there;
No doubt you have once heard the name
Rosemary at least you've heard of her fame
She is the true epitome of beauty
She is the craving of most masculinity
So adorable and meek in character
But frown at fuss harder;
She smiles often and that's the mystery,
Of Rose Lina's unfading beauty;
She is the one with the best akimbo style
And every folk her beauty recites;
Africa is blessed with large deposit of beauty,
Rose Lina is born today, let's be jolly;
26th May is the day
Rosemary was born
26th May is the day
My intended sweetheart was born
Belated Happy birthday
Be happy and gay
For today is your day
Dear Rose Lina.
©Yaksport Jossiah
26-05-2021
Trending Now
---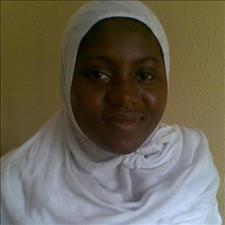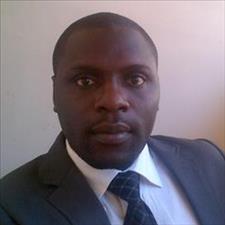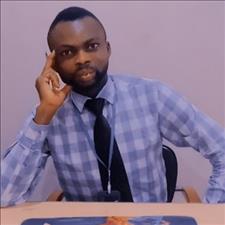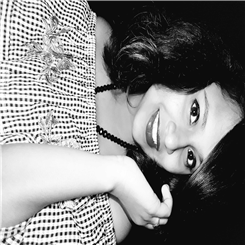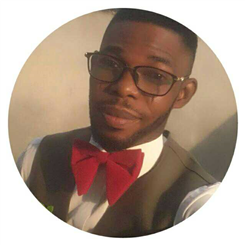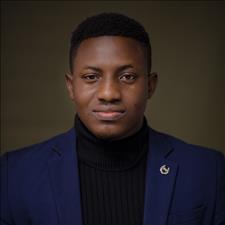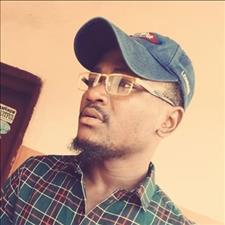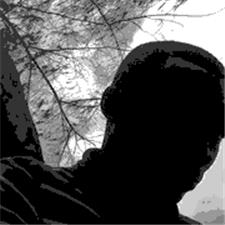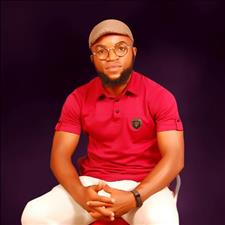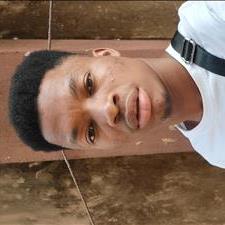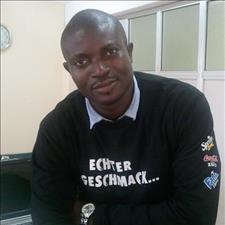 Recently Joined
--- FPG Feeds
---
---