Kolawole Emmanuel
---
Biography:
A Nigerian SHORT STORY WRITER POEM RIDER AYORINDE EMMANUEL OLOWOEYO KNOWN AS "KOLAWOLE EMMANUEL WHATAPP: +2348113035689 THANKS YOU VERY MUCH PLEASE KINDLY RATE MY POEM THANKS YOU
---
Kolawole Emmanuel's Profile
---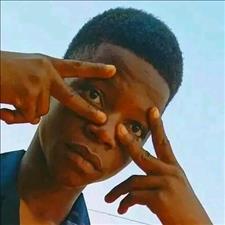 Mr Jack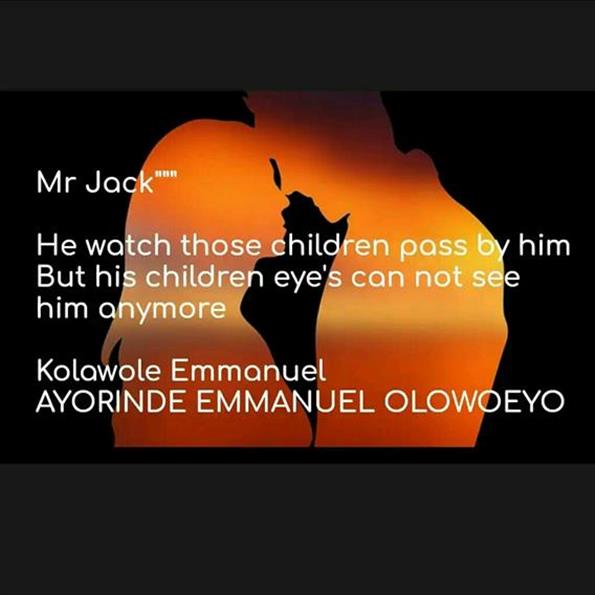 Mr Jack
Jack was at a mile away from home,
"Not knowing his death has come"
To take him, or have him embraced,
And dine with him in the place beyond,
Leaving his wife in painful tears,
And his children, in day time fears,
If Jack had known he would have run,
"Or wait for it with smoking gun"
But poor Jack, never did knew,
Nor did he had the slightest clue.
He had no arms to fight it with,
He would have fought to his last breath.
His friends were blind to see the death,
They would have long put it to rest,
Death came and took Jack away,
"And that was Mr Jack's last day"
By
DAVID AYO OLOWOEYO
KNOWN AS" Ju Wan
WRITTEN BY
AYORINDE EMMANUEL OLOWOEYO
KNOWN AS" Kolawole Emmanuel
Trending Now
---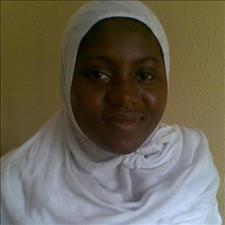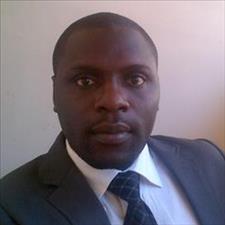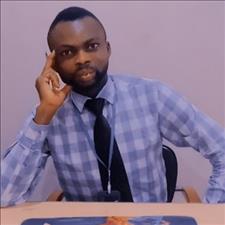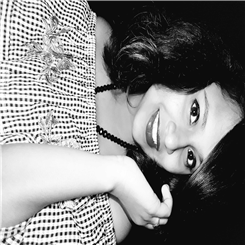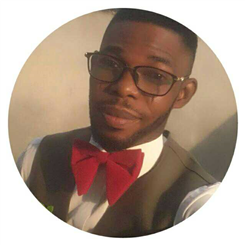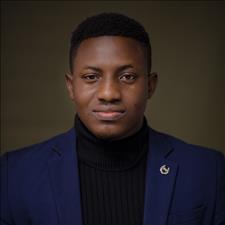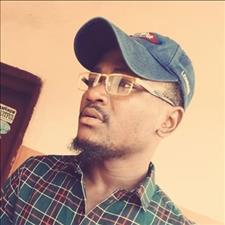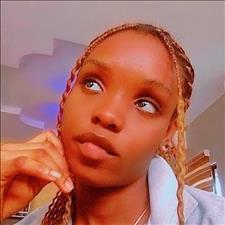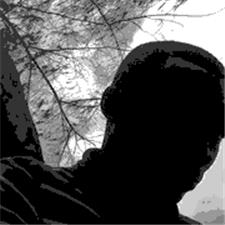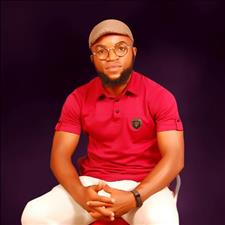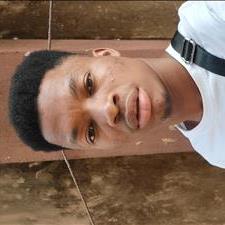 Recently Joined
--- FPG Feeds
---
---