Ezekiel Ode's Profile
--- New Axis From Excavation
BY
EZEKIEL Ode
Oh Hope is what you cherished
Oh you were born on this day
Oh it was sequence of no other time
Oh the trumpet was blown
Oh the was a shout
Oh someone special was reborn
Oh some many digout he escalated
Oh he was named alpha with us
Oh he went through different strains of
Life
Oh he quest for certainty
Oh he was curious
Oh he seeks
Oh he is tall and skinny
Oh he is hardworking in disguise
Oh I see spooky increment
Oh I see tranquility and decorum
Oh I see more pictures of wealth
Oh Think about the memories
Passing years can never mar
Oh with smiles I'm thinking about how much light and sparkle you're
Oh you freely dispense wherever you go,
Oh your sunny smile lights up any gathering
Oh Every birthday marks another year
of you radiating positive, happy energy,
contagious happiness
that infects all who come in contact with you
Oh May your new age flows glowing from within and beaming bright
Oh I see longevity as you move ahead
Oh flourish and remain a bigmano that can't be shaking.
Oh leave up to the task and challenges and you will be at that climax of life
Oh Aspire and you won't Expire.
Oh implore and explore and the sky will be your starting point.
Oh from trenches you will conquer, defeat and triumph.
PLEASE DON'T FALL VICTIM OF PLAGIARISM
BE WARNED
Trending Now
---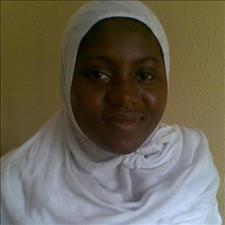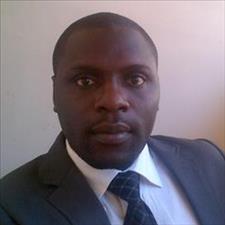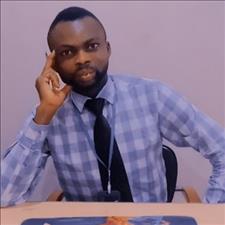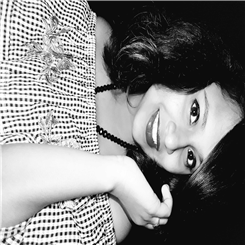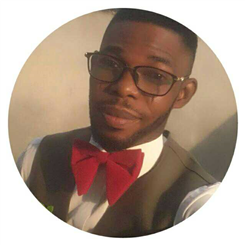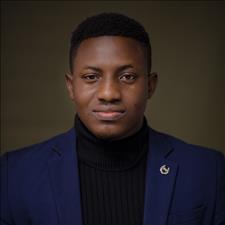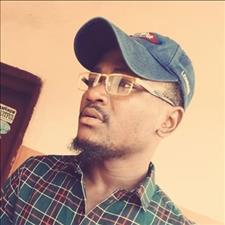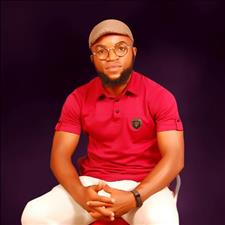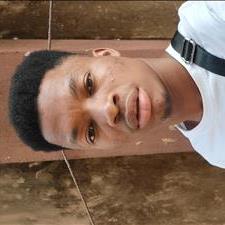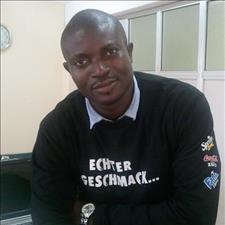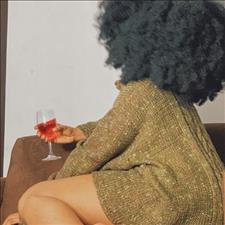 Recently Joined
---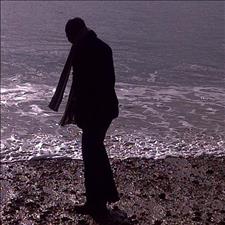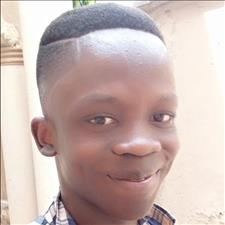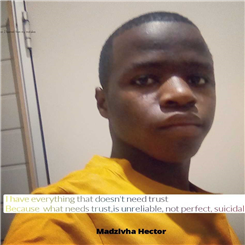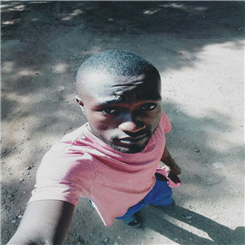 FPG Feeds
---
---