Benedict Ugor
---
Biography:
A writer, artist and poet. Philosophical. "I love my world: Pen and Paper."
---
Benedict Ugor's Profile
---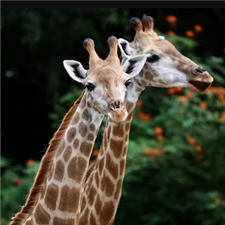 Consciousness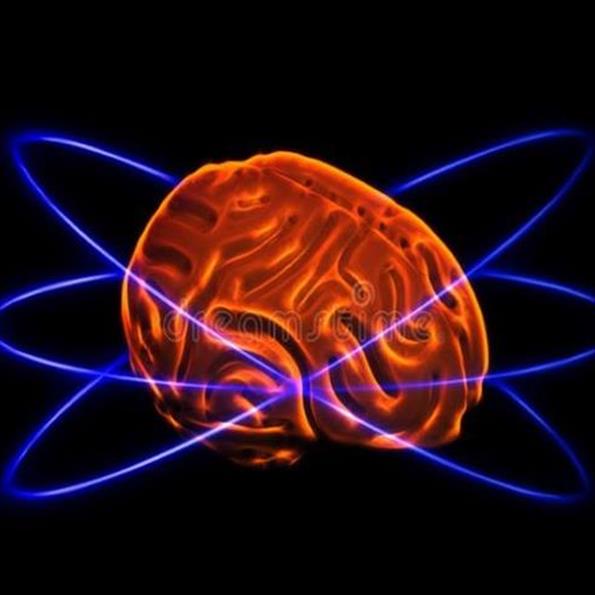 After endless ruminations without an answer,
I cast a desperate look in the face of another:
"Tell me," I said. "How do you feel Human?"
I guess he repeated the question in his mind
For his eyes seeming blind,
He stared blankly into space
And began to walk about the place
In a grimace and twitch of nose and face
For what seemed the toughest question of all his days.
Soon he bent his head low
And his back formed a bow
This rather showed he did not know.
"How do you feel Human?" I asked again, this time loud and slow.
The fellow,
Looking quickly up at me
Was now both puzzled and confused.
He began to mutter something strange like an answer;
His voice, shaky from doubt
And his tone bold from sham.
"I...I..feel Human," he began. "Because...because I have thoughts and...and I see other Humans walk and...and I too can walk and do what other Humans do." He paused, looked up at me and ended with a quick nod.
I narrowed my gaze to the pupil of his eyes
And analyzed his confused lies;
Perhaps, I thought, he was as confused and troubled as I was
For what he said did not answer my question:
"How do you feel Human?"
Trending Now
---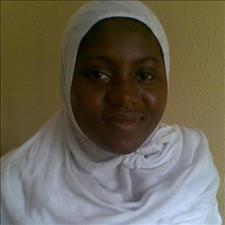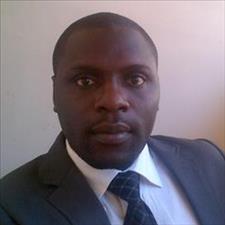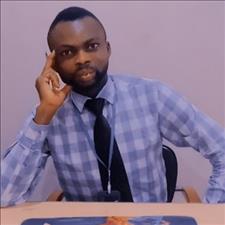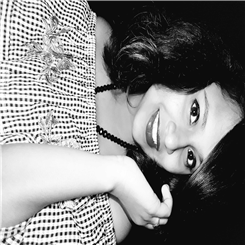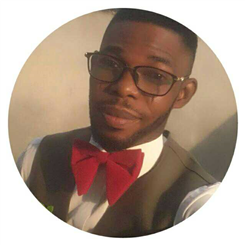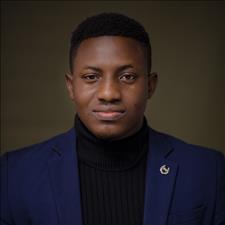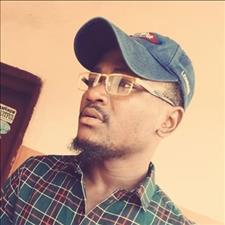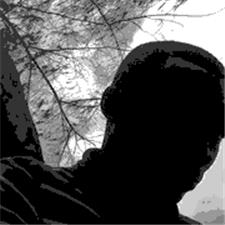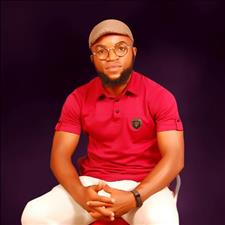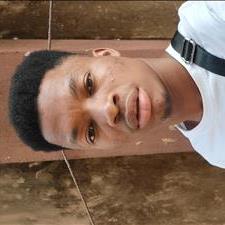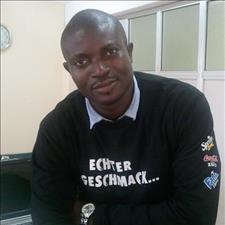 Recently Joined
--- FPG Feeds
---
---