Timilehin Adewinmisi
---
Biography:
Adewinmisi Oluwatimilehin Samuel as Nigerian poet, playwright, dramatist, songwriter and art educator.He's passion for poetry has bought him recognition for his outstanding performance in poetry in Africa continent.He's a secondary school teacher, unveiling the works of Cultural and Creative Arts.
---
Timilehin Adewinmisi's Profile
---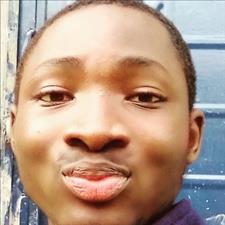 Backward Never I Dream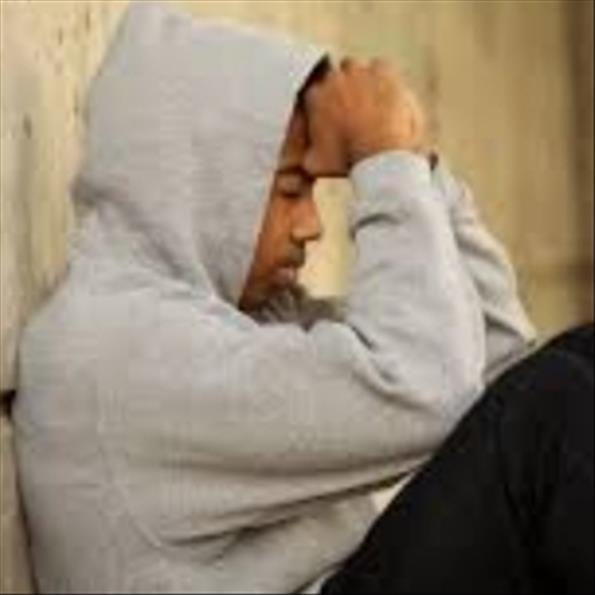 Many are dying, currency keep floating,
Where are the subsidies?
Afterall famine hasn't cease.
While hustling hasn't turn to violence,
blackmailing as the source of influence.
Where has it be smoothy like this mess?
Where has it be favoring my dear friend?
We are lazy as you said.
while first class,roams for daily bread.
we are lazy, yet proud of our selves.
while you choose to rule without fair.


We are sent to school,jailed for the truth,
we are seasoned with savor, denied the shoes.
ASUU cried expectation,nothing boom.

and why won't they sue their foot to move.


The difference is clear... our dividend?

swallowed by thy lawlessness.... affairs.

The glory despised rise in your presence,

before you 'part say farewell.


Nigeria, I speak good of you...
'cause I believe, we move for good,
backward never I dream... even under my roof.
Trending Now
---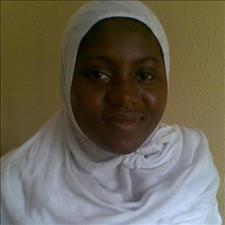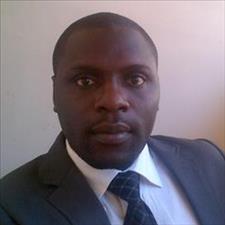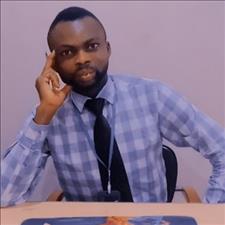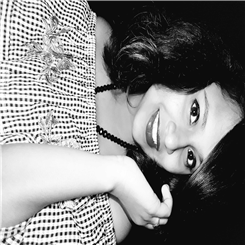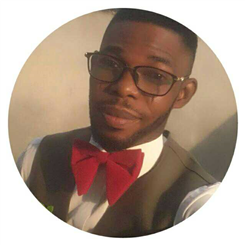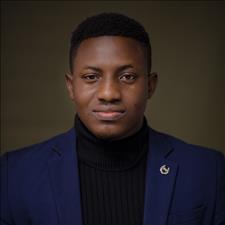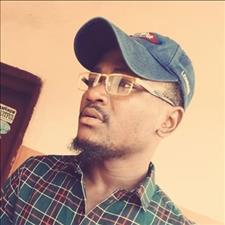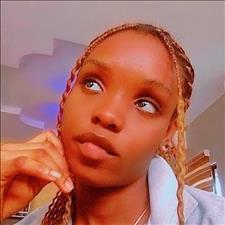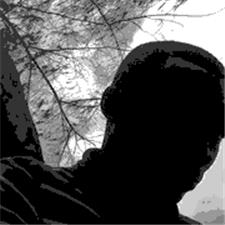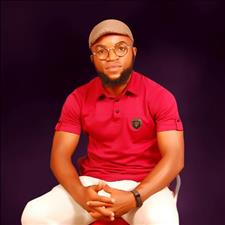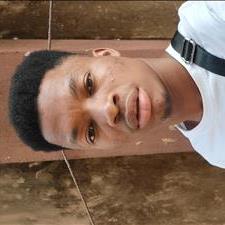 Recently Joined
--- FPG Feeds
---
---