Olamide Odediran
---
Biography:
I am a poet with the pen name Uniqueeunice,am also a model who likes reading and writing.
---
Olamide Odediran's Profile
---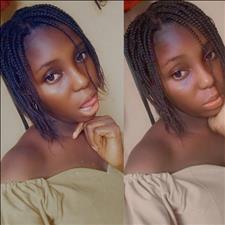 BROKEN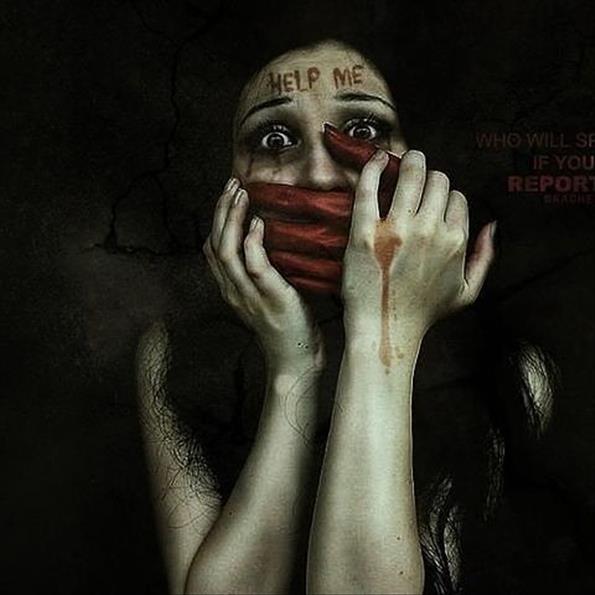 Stealthily from behind

He grabbed me
Just like a predator pin down its prey
He pounce on me
His hand groping my body
The other covering my mouth
Not a cry i can make
In muffled tones
I pleaded
On his deaf ears
My pleas fell
Scratching,beating
Cursing,biting
He ripped my clothing
closing his eyes
To feel my youthful body
In oblivion to the pains
He is inflicting on me
Smiling victoriously
He tore off the last barrier between us
I felt broken
As his eyes travelled over my body
Lying helplessly
Under this monster
Watching as he devalued me
New feeling of hatred
Surges through me
He dominated me
He overpowered me
He took away my pride
He punctured my dignity
Murderous thoughts
Filled my mind
Recounting his exciting tale
To his devilish buddies
I live to tell the gory part
Freely i thread not
Without the watchful eyes of the people
Yet my oppressor walks
Like the lord of the land
I felt BROKEN
I felt CHEATED
I felt USELESS
I felt UNLOVED
I felt CRUSHED
He overpowered me
If i break his head
Will i be prosecuted?
He shattered my dreams
If i stabbed him
Will the world point fingers at me?
He punctured my dignity
If i kill the monster
Will i be labelled a MURDERER?
©uniqueeunice
📷Pinterest
Picture duly credited to the rightful owner.
Trending Now
---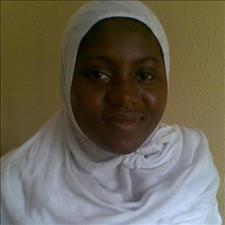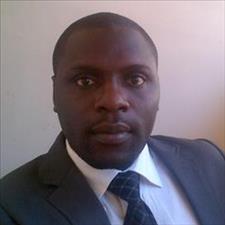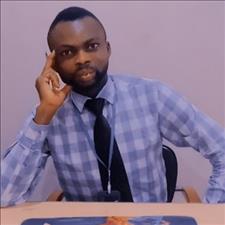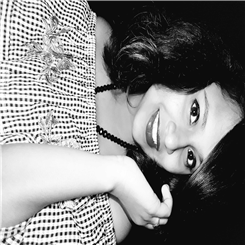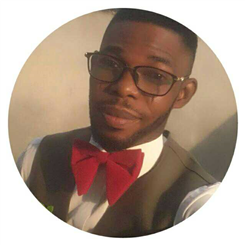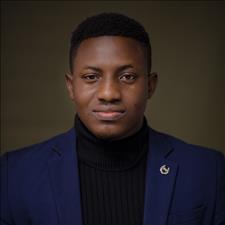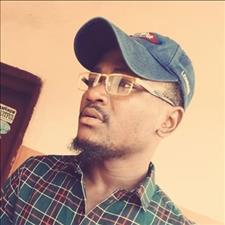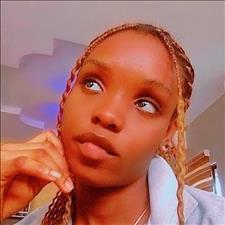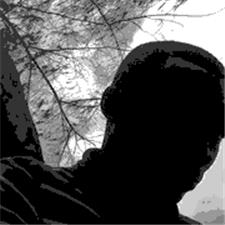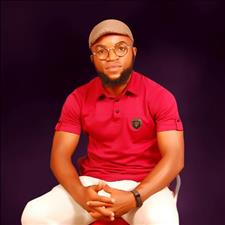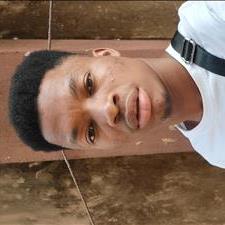 Recently Joined
--- FPG Feeds
---
---