Timilehin Adewinmisi
---
Biography:
Adewinmisi Oluwatimilehin Samuel as Nigerian poet, playwright, dramatist, songwriter and art educator.He's passion for poetry has bought him recognition for his outstanding performance in poetry in Africa continent.He's a secondary school teacher, unveiling the works of Cultural and Creative Arts.
---
Timilehin Adewinmisi's Profile
---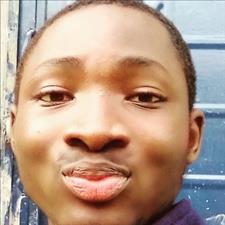 My Cat Couldn't Catch a Rat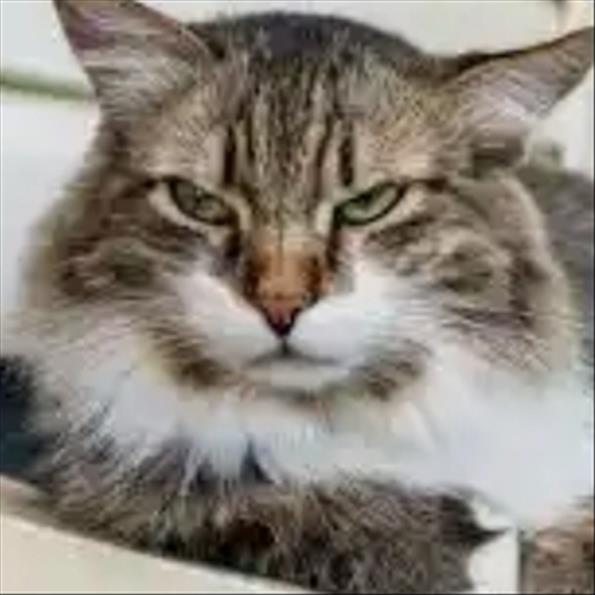 My cat couldn't catch a rat,
Bulling the rest of his kind.
Why is he drawing back,
Knowing the consequence at hand.
Now,the roof is on fire...
flaming round about,
and behind the smile.
Our faces was like that.... darken.
My cat couldn't catch a rat,
and while he stoop to conquer,
pharaoh has reached the line....
see the ghost!....we couldn't stand.
Our faces pour down tears...
everywhere scatter and bent.
See the lion we called ourselves,
the lion shivering at mere length...fell.
Trending Now
---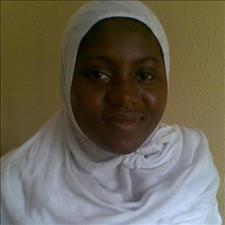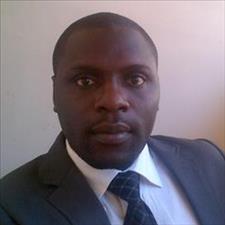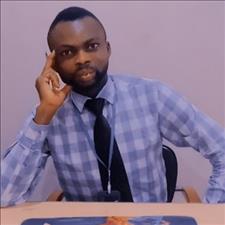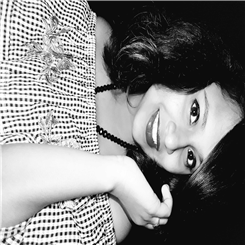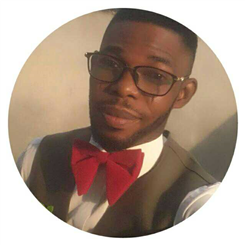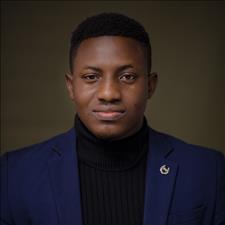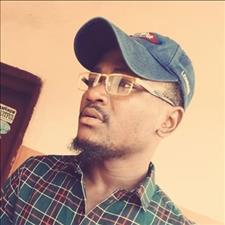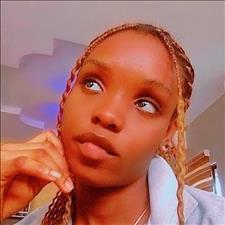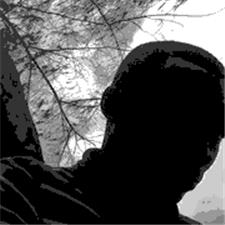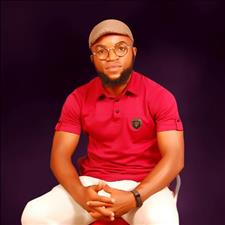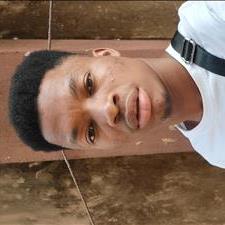 Recently Joined
--- FPG Feeds
---
---