Ezra Bature
---
Biography:
Media Personal/Humaniatarian/A writer, poet/Editor. Food vendor, social media influencer, digital marketer
---
Ezra Bature's Profile
---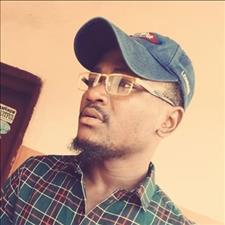 Love Making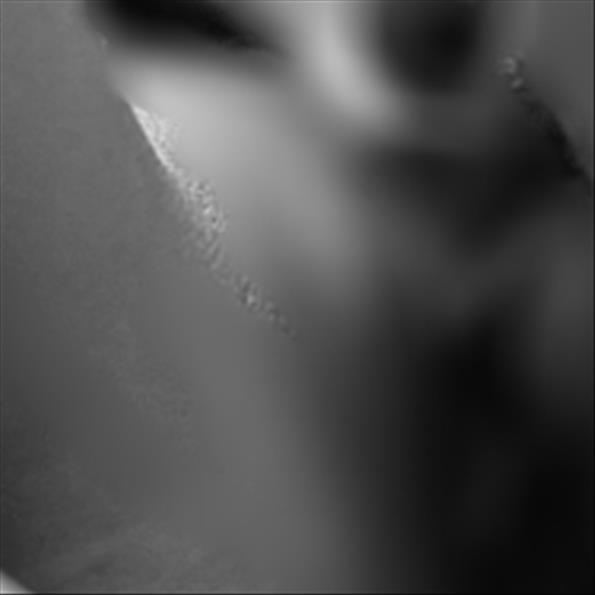 Red wine with rhythm..
Garment undressed for sexual roses..
Romancing and caressing nudity in slowness..
Stroking the vulva and clitoris with delightfulness, which aroused sensation of oral sex.....
Love making to oral sex..
Renowned gynaecologist advises..
(STDs): syphilis, gonorrhea, herpes, viral hepatitis, HPV, HIV is lethal not.. lick beneath and look beyond.. oral sex is safer sex..
Grasp the buttocks and slowly go below..
Legs wide to awakens wildness....
Venture wholly to explore her vagina.. Kisses to the clitoris till the terminal thighs.
Speed not to wright a rhythm.. switch not to elevate the clitoris..
Lick whilst fingering to produce vaginal grand to lubricate for easy penetration..

Tongue Slowly for stimulation......
Vaginal fluid for ingestion..
Alkaline taste is hygienic...
Tongue tickle to aroused sensation..
Moaning to increase performance....
Oral sex is safer sex.....
Shave the vagina for a flawless oral sex variations.. Swat the tongue to the depth to drive the vulva to revolve till it squirt.....
Trending Now
---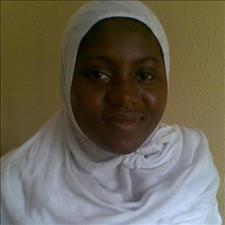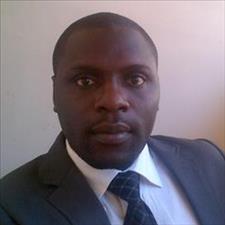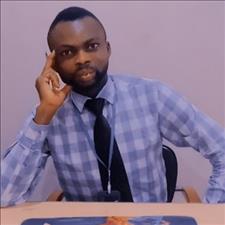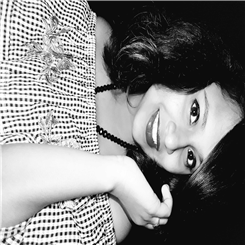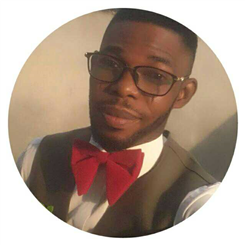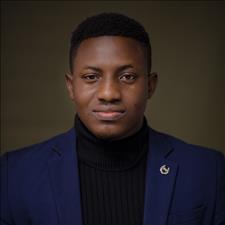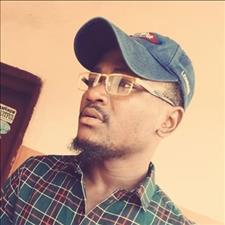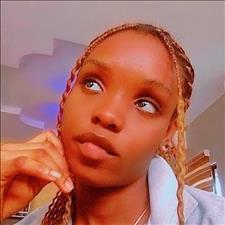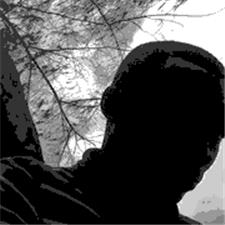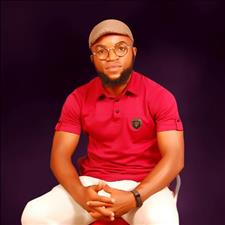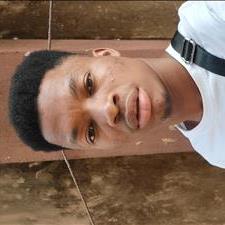 Recently Joined
--- FPG Feeds
---
---