Josiah Yakspirt Yakubu
---
Biography:
A renowned Poet and also a prolific writer who has contributed alot in world Poetry at large. Many of his works have been published in the sun magazine, The New Yorker, spillwords in New York, premium times Lagos, and hello poetry etc. He is currently a student of International relations in the Nigerian Army University Biu, Borno state.
---
Josiah Yakspirt Yakubu's Profile
---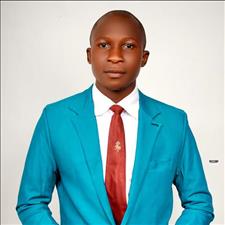 DESERTED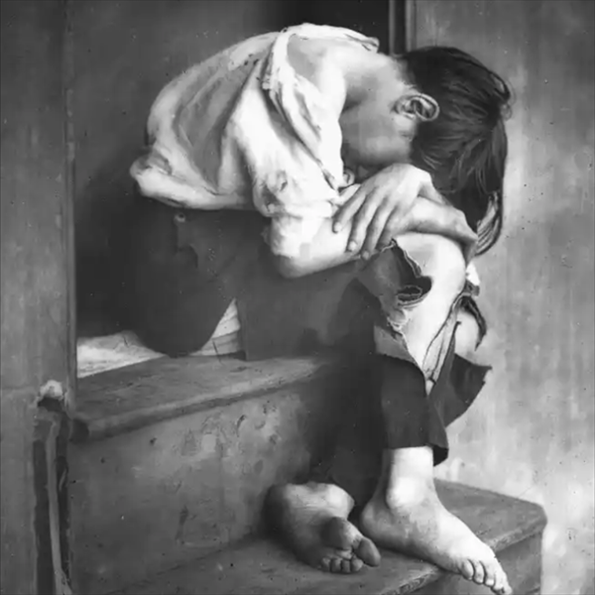 DESERTED
You talk of wondrous things you see
I talk of painful things I feel
Its often said 'life is filled with ups and downs,
but mine is filled with downs;
I see parents caring for children,
I see children caring for parents;
Here I seat with nowhere to go,
I'm lonely without a home;
I'm a street boy
who begs for coin
But,
Where is my mother?
Who is my father?
Did I have a brother?
Or someone to call my sister?
Do I really have a family?
What is my sin?
Why am I like this?
If only I can feel,
at least what family is;
Oh God I know you are their up above,
Watching men living in love
But, what is my sin,
That made me to be deserted in the street?
God since I have no family,
Will you be my family?
Trending Now
---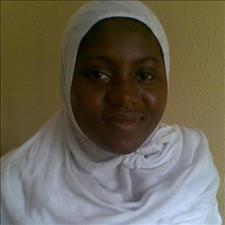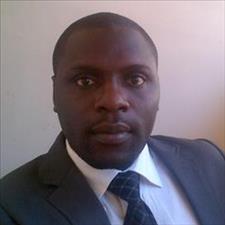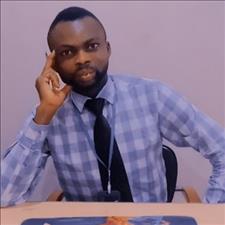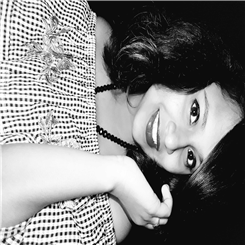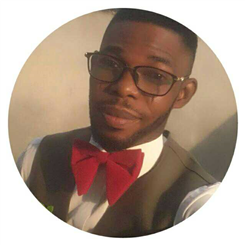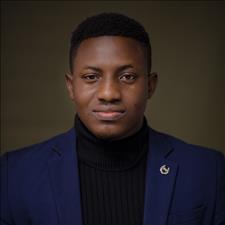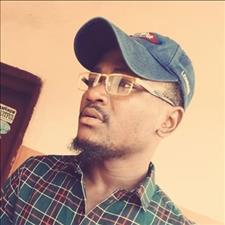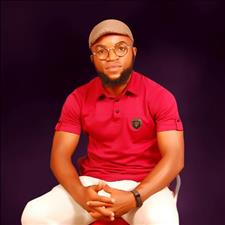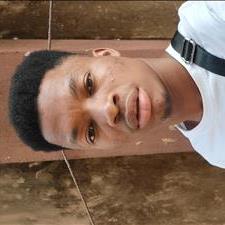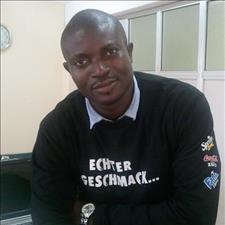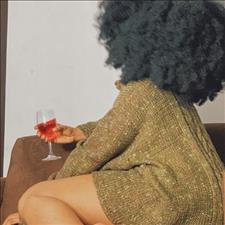 Recently Joined
---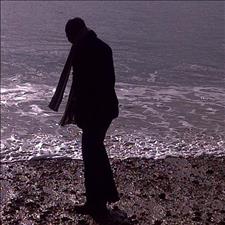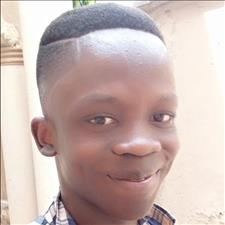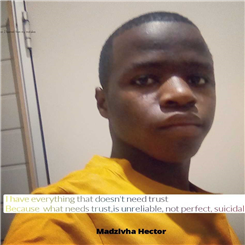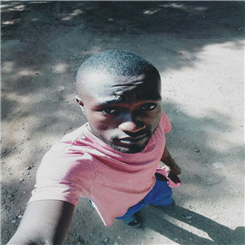 FPG Feeds
---
---