Sunday Akinbamido
---
Biography:
Sunday Yemi Akinbamido is an erudite Programmer, a Poet and Preacher of the good news. His philosophy of life is based on the phrase "you can't take it with you", "For we brought nothing into this world, and it is certain we can carry nothing out." 1 Timothy 6:7 -KJV.
---
Sunday Akinbamido's Profile
---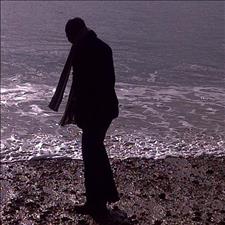 Quest for Yarinyan
Neither too short nor too tall,
An untapped raw talents, the epitome of African beauty.
Moving round the globe in search for her.
Neither with arrogance nor fill with pride,
But enshrine in values and norms of our rich tradition,
As her dimples engulfed gloominess at a sight.
In quest for a dark-skinned Fulani Girl of an European background,
Traversing Zazzau kingdom as the pendulum swings.
Neither with artificial eye lashes nor painted brows.
But a stilettos, cat-walking to the rhythm of our African rhyme.
I won't implored you to join me in the quest,
Neither with fear nor doubtfulness.
But brandishing in God's wisdom, enlighten my steps.
Neither with a lengthy nose nor with a heifer.


As the bright day unveil a cute Fulani girl.
Milking the cow... then, adding to my selection criteria...
Neither normadic nor cow milker
But a cute dark Fulani girl of European accent.


Neither a sanguine nor a dull rotund
It's a quest for African sepia a slim moonwalker.
Neither in the restling game "Sharo" nor thin lips
For I shall not take whipping turns.



11/Nov/2011 poem from my days in Zazzau.
Trending Now
---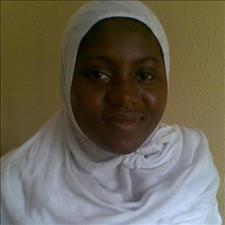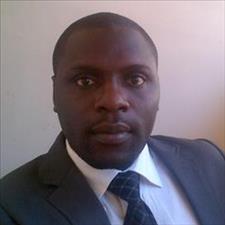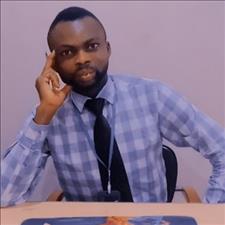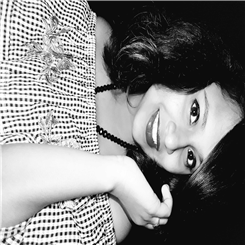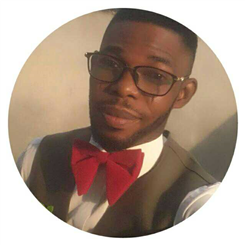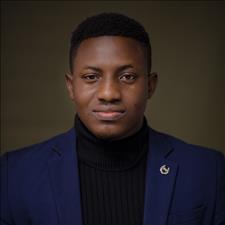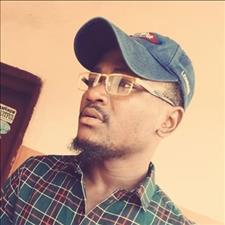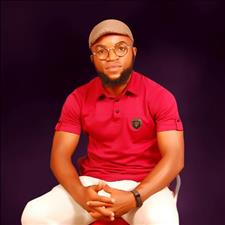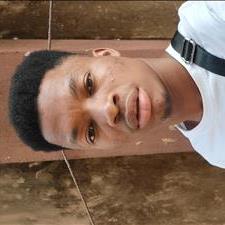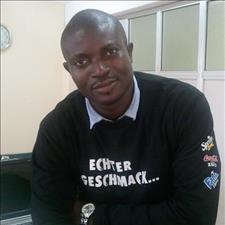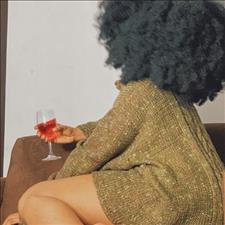 Recently Joined
---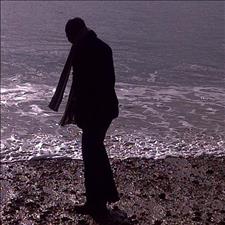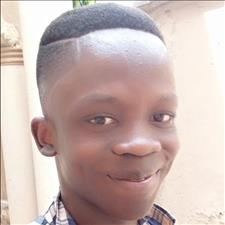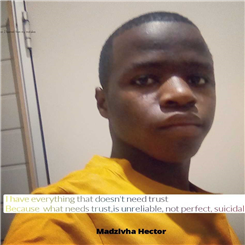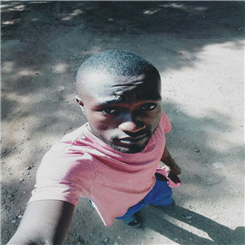 FPG Feeds
---
---