orbiam simon's Profile
---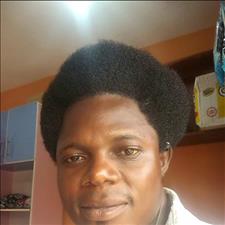 Above the law.
If the bees can't sting
Within their wax
How can they attack outside?
If a snake can't swallow a deal rat
What about a flying bat?
The lion has shed tears
When a rabbit intruded his territory

A tilapia has drank off the ocean
And the sharks are desperate
The hawk has taken away the food
From the eagle and flew freely

The throne has been invaded by unknown slave
The crown has snatched by the air
A tongue has been bitten by the teeth
When there is food in the mouth
How can they protect us
If the mace and the laws can't be guarded?
There is a crack on the wall.
Trending Now
---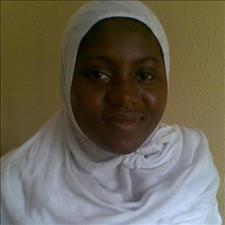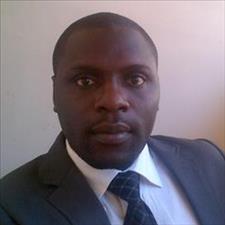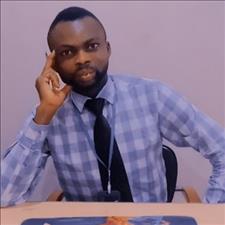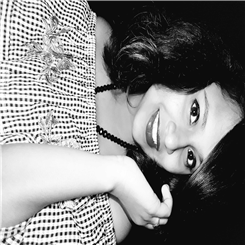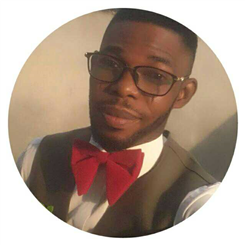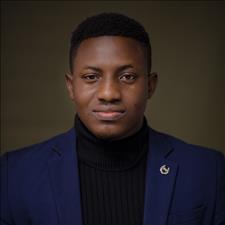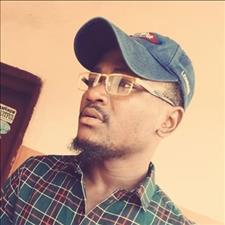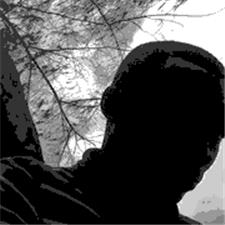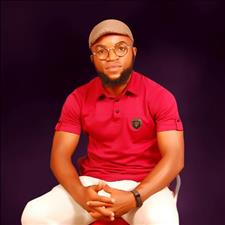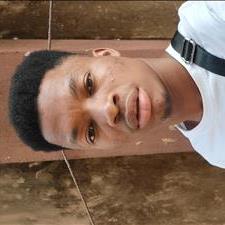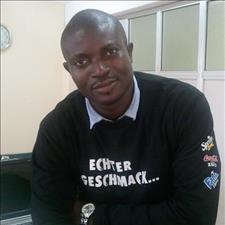 Recently Joined
--- FPG Feeds
---
---