Godwin Worikuma's Profile
---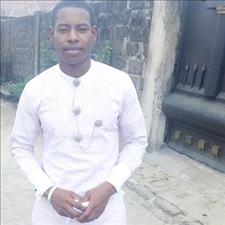 The greatest gift (mother's day poem)
I know is not an easy one,
accepting the task to be my mother.
I never forget the pains you went through that brought me life on earth.
am very grateful for all the things you do.
your sacrifices are the reasons am me today.
when sickness came and stucked me in the bed,
you did everything to make sure am back on feet.
am very proud of you because;
you never abandoned me for a day.
you have done your part very well mother;
you had the chances to stop yet you continued and sent me to school.

When others are buying clothes to fill their boxes,

Your buying books for me to read.
because of you, am not in the street.
your love, advice and encouragement has done a great thing in my life.
am thankful for the life you gave me;
the heart of yours is more than gold.
to enjoy your kind of love is the desire for every child.
mum, you are the best!
nothing can describe your love better,
you're the greatest gift to me.
you are incomparable and irreplaceable.
so again, I say thank you!
Happy mother's day!
Trending Now
---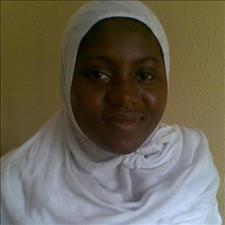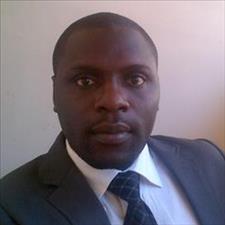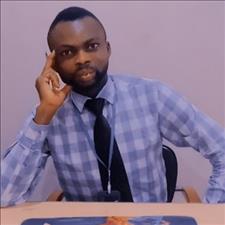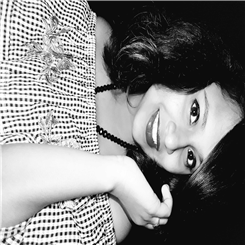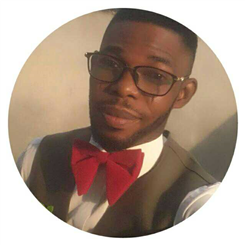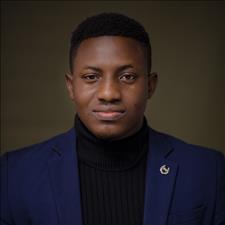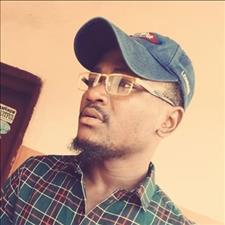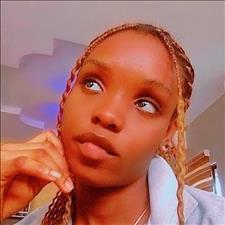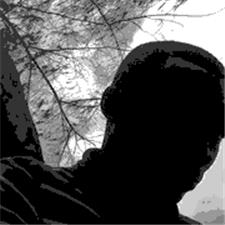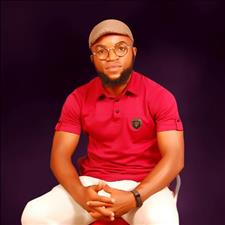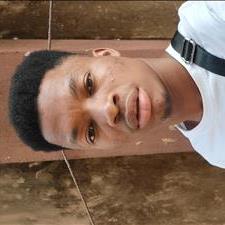 Recently Joined
--- FPG Feeds
---
---