Emmanuel Okpetu
---
Biography:
Emmanuel Iroboudu Okpetu is a Nigerian public health physician who is trying to be a poet too. He hopes to contribute to discussions that will bring about equity, fairness and mutual respect for all individuals and communities
---
Emmanuel Okpetu's Profile
---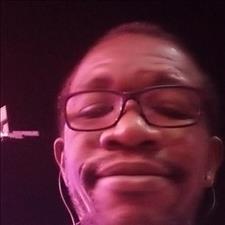 Stereotypic Nepotistic Politricks
When will the traditional stereotypes stop?
Why do we limit our choices for national elective positions?
Despite our huge diversifications?
We do North and South
Why can't we do East and West?
Why should north only bring a Muslim?
And south always a Christian?
Why can't a Christian President from Bauchi
Pair with the Muslim vice from Auchi?
Why can't the Muslim from Abakaliki
be viced by a Christian from Maiduguri?
What's wrong with having a Fulani Christian combine with an Ibo Muslim?
Are there no African traditional religionists who can lead the team?
What about faithfuls of Ogun, Sango, Okija, Olokun, Osun?
Like wise Iskokis, Iwya, Itse
Do Eckists, Rosicrucians, Cross bearers, Baha'i, Hindustanis, exist?
What about Atheist, Masons holy Arousa and Buddhist ?
Beyond the psychological feeling of belonging
what have the people gained from ethnic and religious inclined following and voting?
Trending Now
---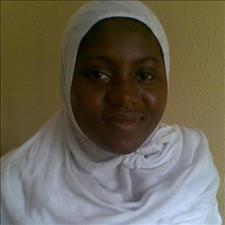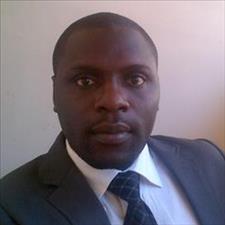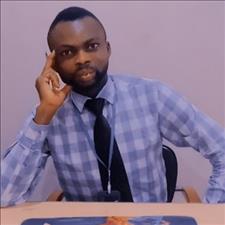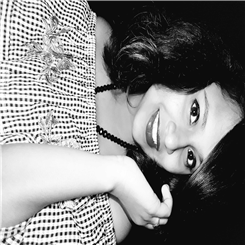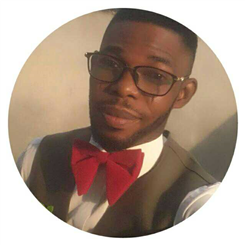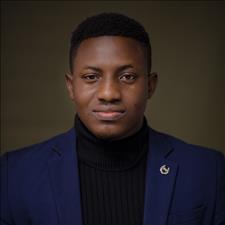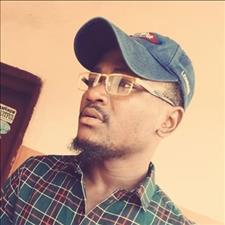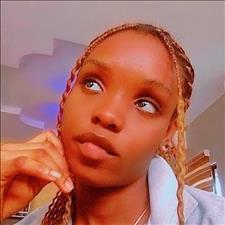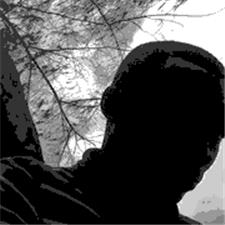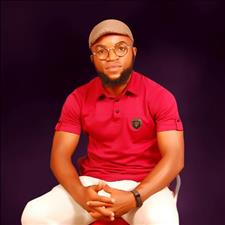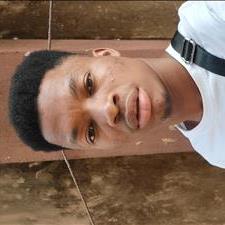 Recently Joined
--- FPG Feeds
---
---