Sunday Akinbamido
---
Biography:
Sunday Yemi Akinbamido is an erudite Programmer, a Poet and Preacher of the good news. His philosophy of life is based on the phrase "you can't take it with you", "For we brought nothing into this world, and it is certain we can carry nothing out." 1 Timothy 6:7 -KJV.
---
Sunday Akinbamido's Profile
---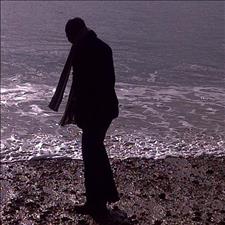 Bird in Bush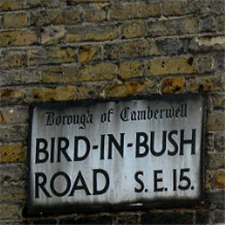 Bird in bush, the narrow route to where things blossom.
The feelings I could not share while passing-by.
Not like the thoughts I have on HA, HA road en route Eltham.

Bird in bush, and my heart leap
As the gentle voice impress, a few seconds
To a special place in the heart of London

Neither like the leap on Holloway road nor like the leap at Liverpool street.
Hey! Not like those that increase my heart beat. Not at all.
It's a bird in bush, a leap of joy.

In a subway en route Bluewater, we could not find a better one
But lost amidst varying options at Oxford street
Then, we sing lullaby through the nights
As we scroll through the city of Peckham
Glued like a Siamese twins.

Ho, It's bird in bush again, passing-by.
Trending Now
---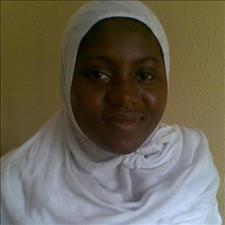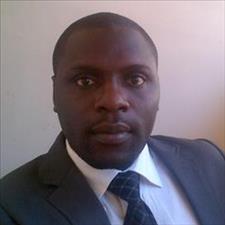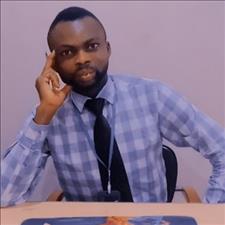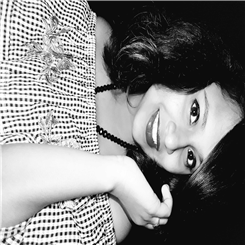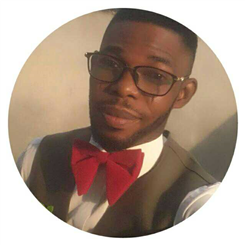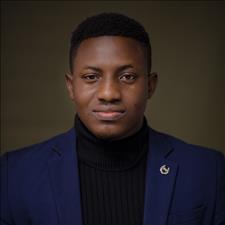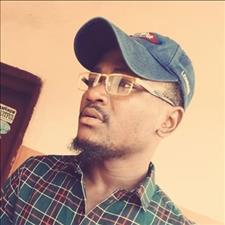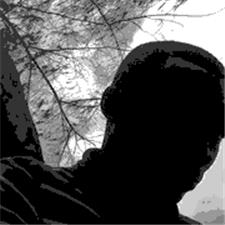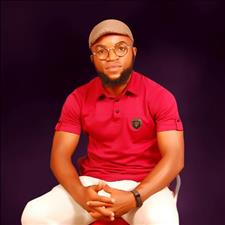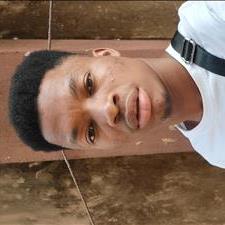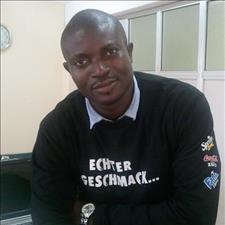 Recently Joined
--- FPG Feeds
---
---