Ezra Bature
---
Biography:
A graduate of Mass Communication from Kaduna State University Kaduna Nigeria... From Kaduna State.. Media Personal/Humaniatarian/A writer, poet/Editor....
---
Ezra Bature's Profile
---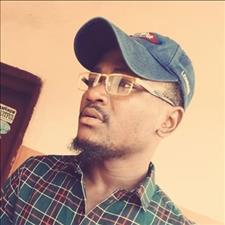 Sacrilege
Wiggle and jiggle
Wiggle and jiggle
bareness for breakfast
Breast in bareness
Dangle in nudeness...
Beneath pureness
Foreplay to stupor
Eyes rudeness,
Pintle heartless
Poontang sweetness
Perfectness in missionary
Moanful and whispers
Submissiveness with gladness
Nipples like needle
Suckle and tickle
Tongue licking
With stimulation and passion....
Sacrificed With satisfaction
Sinless sinned!
Sacrilege but satisfied
Sacrifice the gift of marriage to merry....
Trending Now
---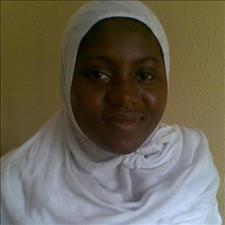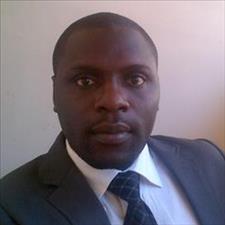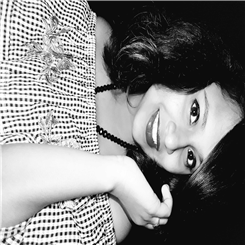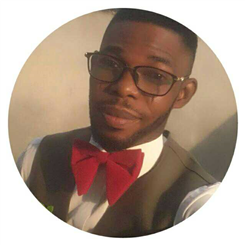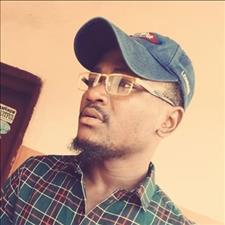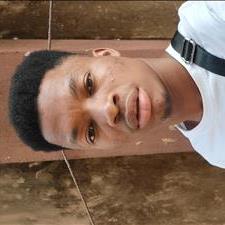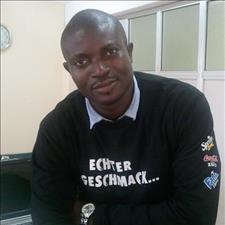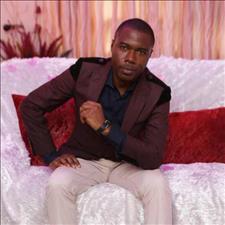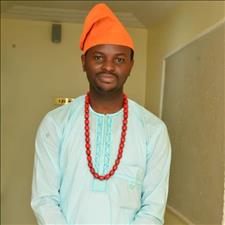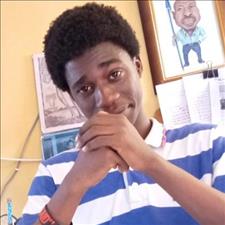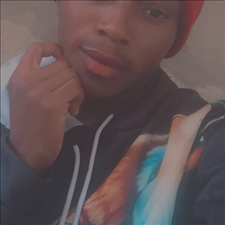 Recently Joined
---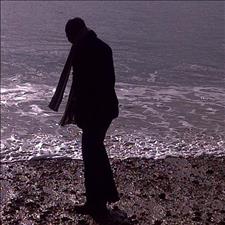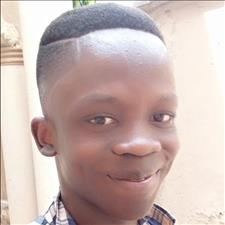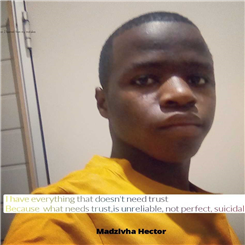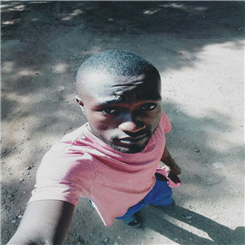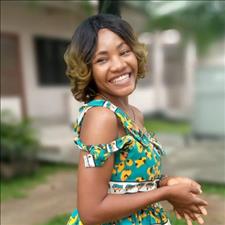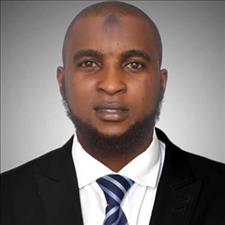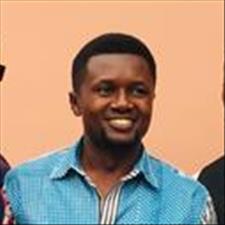 FPG Feeds
---
---