Olukemi Omoyeni's Profile
---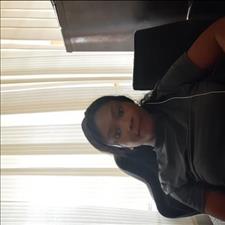 The view from Ugele hill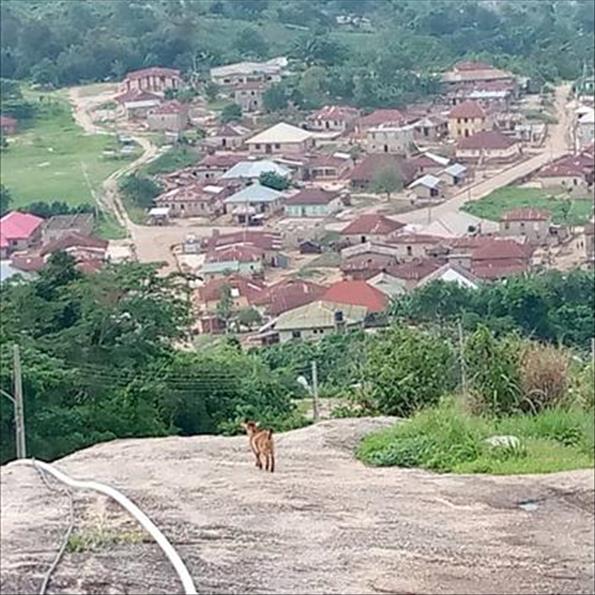 I have spent half of my life span
Foretold by the holy book in demistification,
Ì know the groin that bore me,
The very father of my tender days,
But I also know him not,
He is to me and our gods a man of no descent.
We are sons of the soil by mouth not sight,
We can't locate our clime except with a compass.
We clamour as children,
Yet, he says to us in another man's language
What does a child know?
Today I will be home,
Tomorrow I may be on the quiet bier.
They told me, if you want to go home,
Go ring hollow,
In the thick mud of Okeruku,
Ugele hill to your left, olosunta hill to your right,
In between you shall find your clime.
Hostile the prophet of doom told me they are,
But I shall be home.
Today I am home,
In the serenity and serendipity of my clansmen,
Far from the words of my prophet.
I saw mud, clay,
Mud and hills in marriage to make me a home.
I summit the steps of the dreaded Ugele hill,
In the stern glare of my kinsmen.
It all goes blank,
I went blank to all civilisation ever taught me,
The lead poisoning,
Lethal noise of monstrous engines.
I saw Olosunta, the dreaded hill that scares itself,
Whose footprints rovers only on muddy paths,
I saw orole, the only rock with a scrotum,
The proud husband of Olosunta.
The view from the top of Ugele drops jaws,
I am cocooned by the very nature that kissed my lips,
As I stare at half naked women preparing my pounded yam,
For what do people do with pounded yam in my clan
Than merry with it?
The excessive yam is the first identity of a true man in my clan.
I saw a little different world.
The birds spoke to me, so does Ajuni river.
Numbers of rust-induced-red roofs,
Red bricks, and thick mud coloured my clan
It is all red and a bit reeky where my real kindred abides.
It was then I knew my father,,
The great son of the revered hills,
Olosunta with the mysterious cave of a thousand birds
Today I am home,
I do not want to marry my brother,
Nor my children marrying their kinsmen,
Today, I have seen them all,
And I have seen it all,
I am the great daughter of the dreaded mountains.


Trending Now
---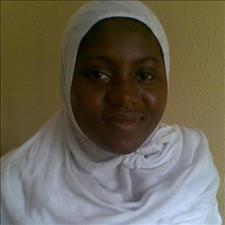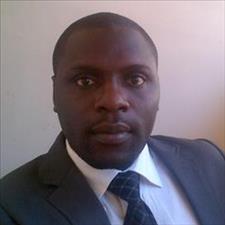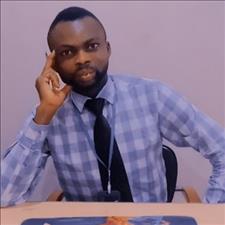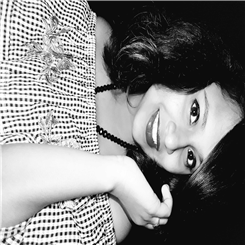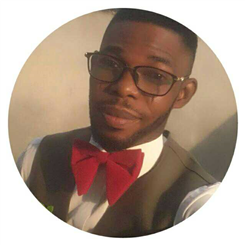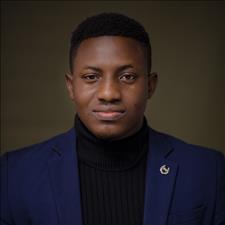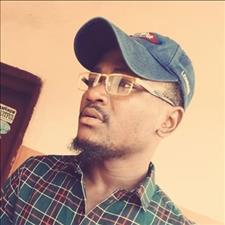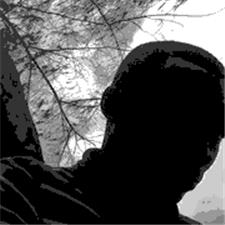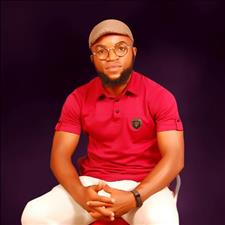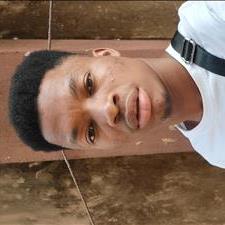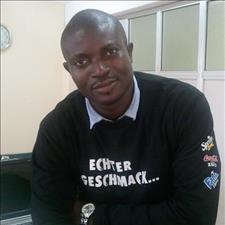 Recently Joined
--- FPG Feeds
---
---