Josiah Yakspirt Yakubu
---
Biography:
A renowned Poet and also a prolific writer who has contributed alot in world Poetry at large. Many of his works have been published in the sun magazine, The New Yorker, spillwords in New York, premium times Lagos, and hello poetry etc. He is currently a student of International relations in the Nigerian Army University Biu, Borno state.
---
Josiah Yakspirt Yakubu's Profile
---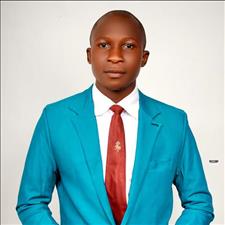 MY CHILDHOOD DAYS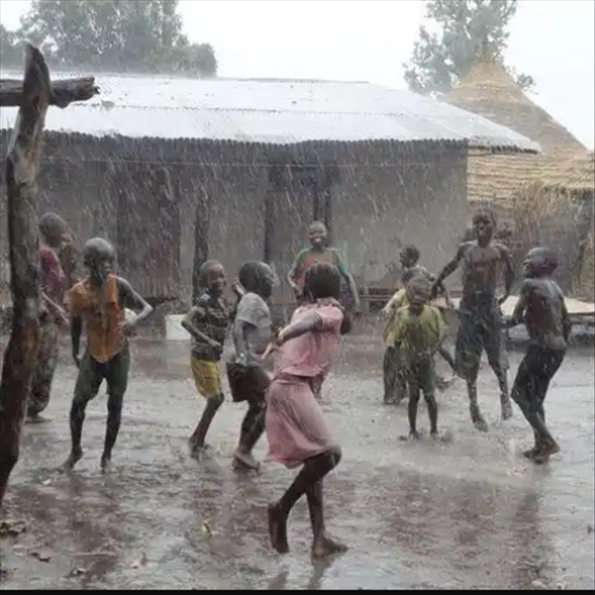 Oh childhood days
Filled with innocence
When I was just a prey
With no guilty conscience


I miss those days
When I bathed outside without shame
I miss those days
When I cried, when I'm hungry

When I needed to add the bathing water
I urinate in the bucket to increase the quantity;
When I call eba food
And I call rice, rice;


I miss those days
When we laugh at our neighbour's daughter
When she Picked the beans in her shit and ate joyfully
That was innocence displayed by her


I miss those Nursery rhymes
When we sang them with sighs
I miss those swimming moments
In the village during holidays


I miss those days
When we played in the rain
And got drenched yet still happy
But now we've become men;


Yes we are now men
And will someday father others
Ah childhoodness!
That I will never become again


Each moment was thrilling
Childhood sins were long forgiven
For we never knew what we were doing
T'was great passing through childhood stage.


But oh, there's a day coming
When we will say goodbye
To our dearest on earth
I pray to finally enter His rest;
©Yaksport Josiah
30-05-2021
Trending Now
---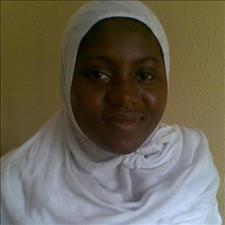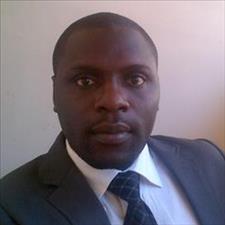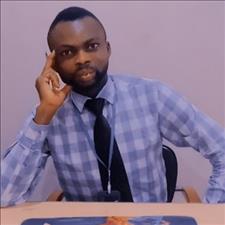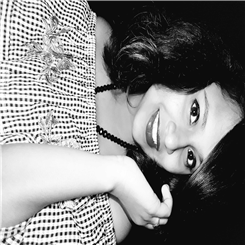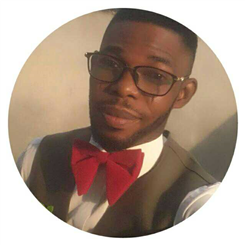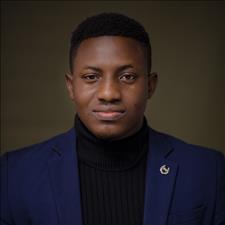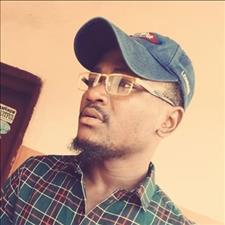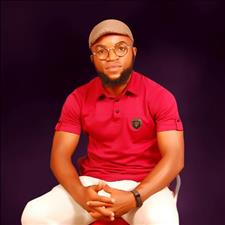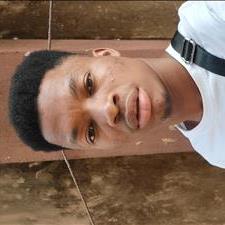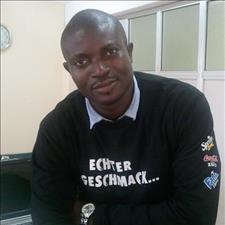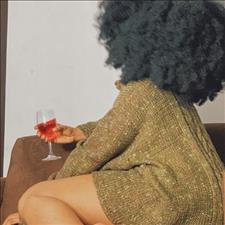 Recently Joined
---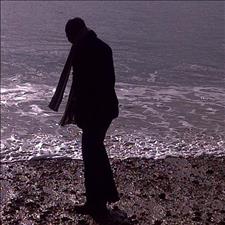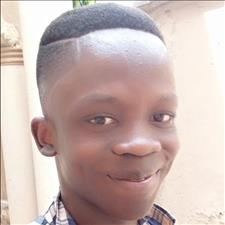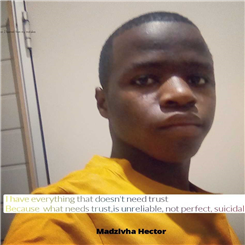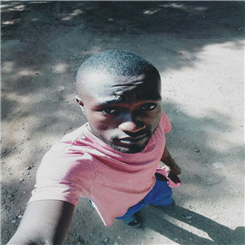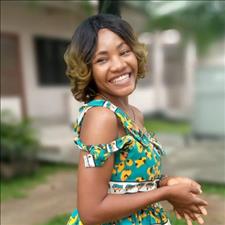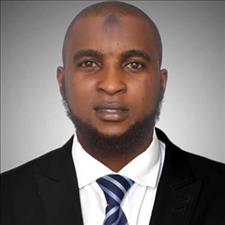 FPG Feeds
---
---