Godwin Worikuma's Profile
---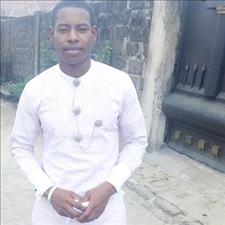 Where do we go wrong
where do we go wrong?
we were all tired,
tired of all the promises.
we needed change,
change that wil bring a lasting solution.
there is hunger in the land
unemployment is at the peak
untimely death everywhere
terrorist are coming like a wild fire
bombing here and there.
workers rejected deployment to some part.
soldiers resigned,
the arms are not strong to fight back.
we needed God intervention.
some say we are the help we need,
the need to change the government.
a larger percentage was in support
to change a man who is trying his best.
eventually the new government came,
the Messiah we have been waiting for.
the man conversant with the ways of governance,
handling of security should never be his problem.
but now what is the problem?
the Messiah we believed was not the one?
the situation has become worse
so I ask, where do we go wrong?
Trending Now
---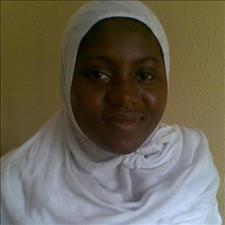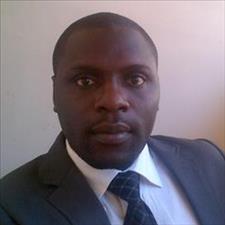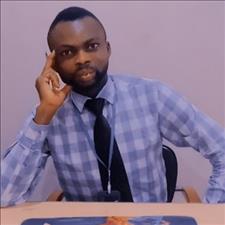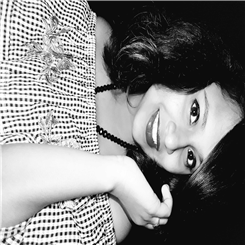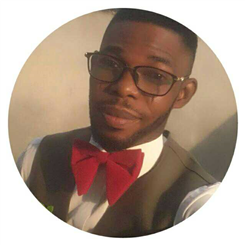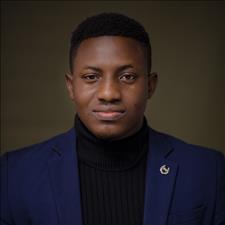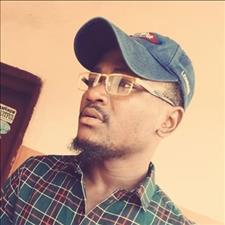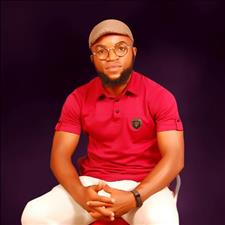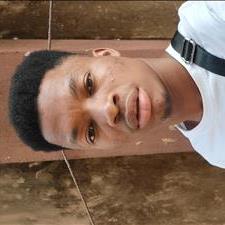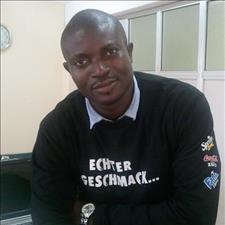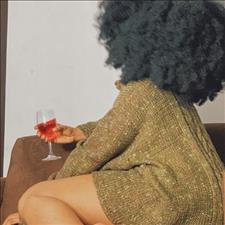 Recently Joined
---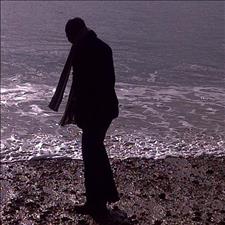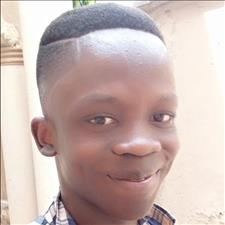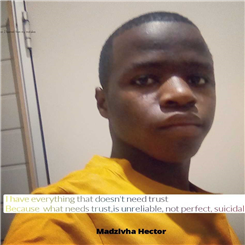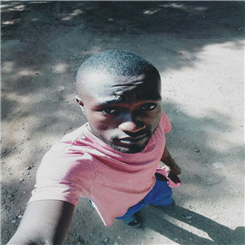 FPG Feeds
---
---