Tochukwu Nwigwe's Profile
--- Letter to US Dollar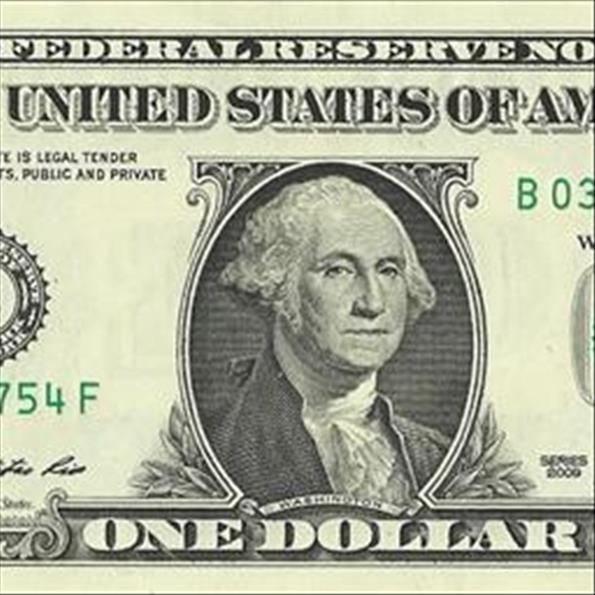 Letter to US dollar
How are you doing today my dear?
I will like to talk you like friend
I hope you will give a reply one day
Oh! I will love to hear from you
Can I ask you a question?
Why are you wicked?
Why are you heartless
Why are you full of yourself?
Why are you doing this to us?
Why are you pushing Africa?
Why are you pushing Nigeria?
What did we do to deserve this?
I thought we are friends
Do you know how lives you have sent to poverty
Do you a lot of political fraud going on in my country because of you
How can you be arising forgotten that many lives depend on you
A dollar is equal to 700 naira on exchange please have mercy
Stop increasing, I beg you
We have lost focused on our country
Our politicians always stole a lot of money just to match up with you
Our young ones went into fraud just because you
Our naira note cannot save us again
In the world ranking it is no where to be found
I confess you are values, anywhere in the world
But what about we, that is managing our little naira note
We can't buy standard food again
We can't purchase quality need and want
All because of you please have mercy on us
Stop increasing, that we may survive
Civilization started here, but we lost it
Am so sorry, who did this to us
Some say it is structural adjustment programme (SAP),
Initiated by Ibrahim Babangida
Forgive our selfish political leaders and have mercy on our poor ones
We can't survive this if you continue like this
Let me tell you what you have done in my country
You just succeeded in creating unemployment that lead to fraudulent act
You just succeeded in looting public fund by our politicians because of exchange rate
You just succeeded in making our standard of living difficult
You just succeeded in creating underdevelopment in my country Nigeria
You just succeeded in causing a lot of killings in my country
Currency that we are not even in use
How did you even manipulate us like this?
Why did we depend on you so much for our survival?
Are you God?
Are you more important than our lives?
Why causing a lot of havoc in my country thou am not even proud of them
I wrote this letter to you for appealing
I lost an opportunity because of what you have done in our naira note
The exchange rate is too much; I have not even made that kind of money
That is where my experience comes from
That is where my knowledge comes from
That is when my eyes open to understand how important you are for any successful journey
That is why I compose this special poem for you, please have mercy on our little naira note
Do you know the most painful part of it?
Is that it is a little money in US
An amount someone can even dash you just $100
Make me lost life changing opportunity
Oh! I am in tears right now
Can someone consoled me by making US dollar to understand the nature of poor ones in my country
This is an appeal to you
Our political leaders does not care about them
But with my pen and paper I do care about them
For at least they are human
But sometimes I wonder how can a piece of paper
Sending millions of people in poverty
A piece of paper that man printed out, design it and colour it
Is causing all this havoc, this is indeed a spirit
What make man to search for it morning, afternoon and night?
Is indeed very valuable for sweet life
US dollar have someone in Nigeria wrote to you before,
Well, I am sorry if none temper justice with mercy
Maybe, they have not yet realized about your doings because they are not a writer
Have mercy on us
Have mercy on our people
Have mercy on Africans
Have mercy on Nigeria
Stop increasing, stop us on poverty, and stop causing havoc
This is my letter to you.
Trending Now
---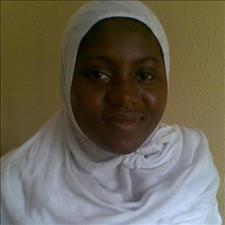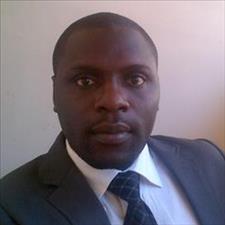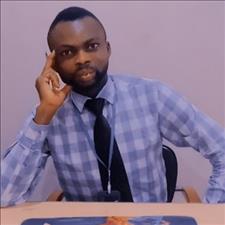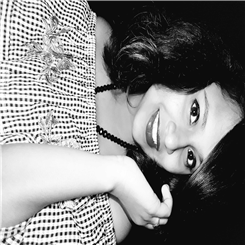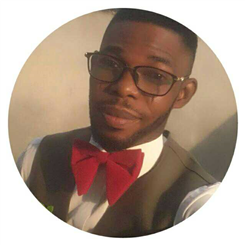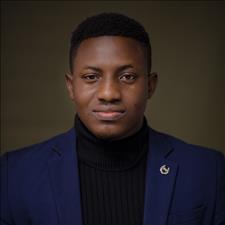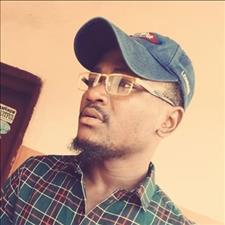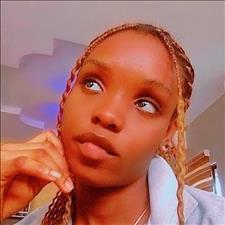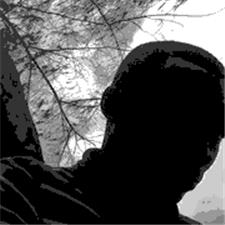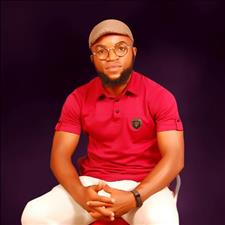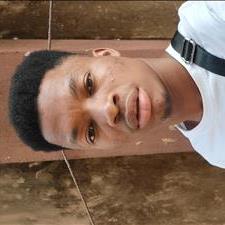 Recently Joined
--- FPG Feeds
---
---