MAYOWA OLONIYO
---
Biography:
Am Oloniyo Mayowa Joshua by name from ondo State..Am an instrumentalist I played several musical instruments.. Am into a Relationship counseling, Marriage counseling, Career counseling, Family counseling..Am a music director, a listening Teacher and a poem writer also a gospel minister.
---
MAYOWA OLONIYO's Profile
---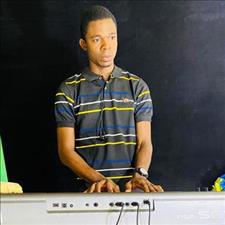 It's Really Up To You
One word can start a friendship, While one kiss can start a love affair.

One smile can bring you laughter, While one hug can show you care.
One wave of your hand can say hello, While one tear can make you cry.
One gentle touch can warm a heart, While one dream can make you fly.
One song can bring back memories, While one thought sees brighter days.
One wish can bring colourful rainbows, While one good deed can bring you praise.
One moon can light your darkness, While one star can guide your soul.
One step will start each journey, While
one hope to make your goal.
One hand to hold in friendship, while
one heart that's kind and true.
One Love...One friend, is all you need, It's really up to you.
*Oloniyo Mayowa Joshua*
Trending Now
---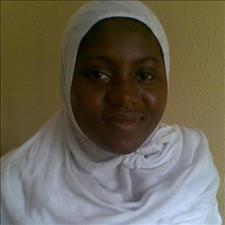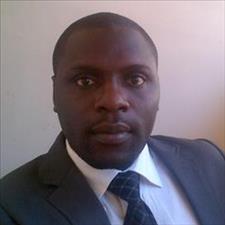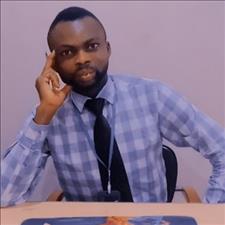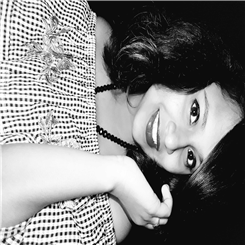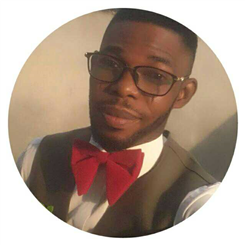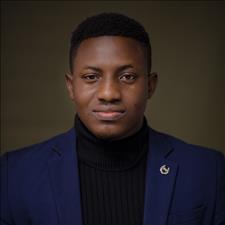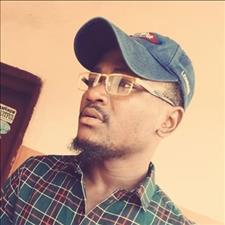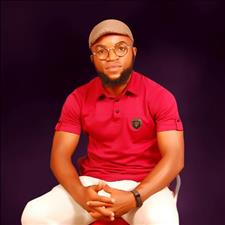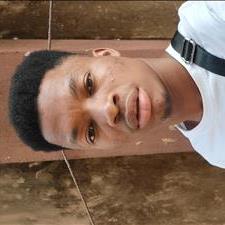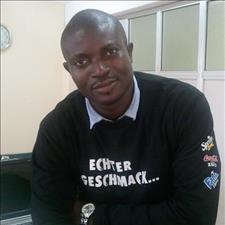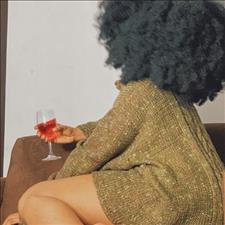 Recently Joined
---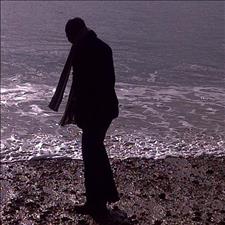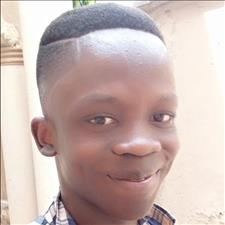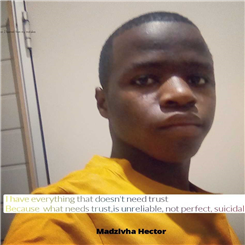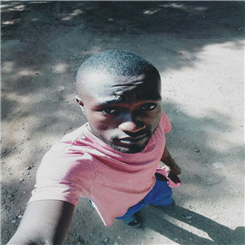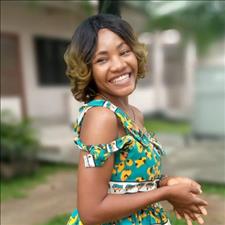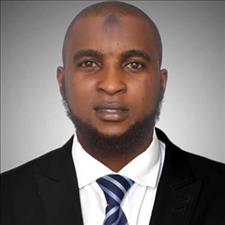 FPG Feeds
---
---