Sunday Akinbamido
---
Biography:
Sunday Yemi Akinbamido is an erudite Programmer, a Poet and Preacher of the good news. His philosophy of life is based on the phrase "you can't take it with you", "For we brought nothing into this world, and it is certain we can carry nothing out." 1 Timothy 6:7 -KJV.
---
Sunday Akinbamido's Profile
---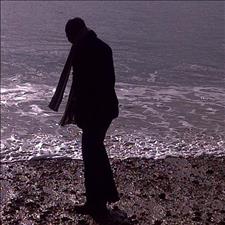 Mulatto's Scar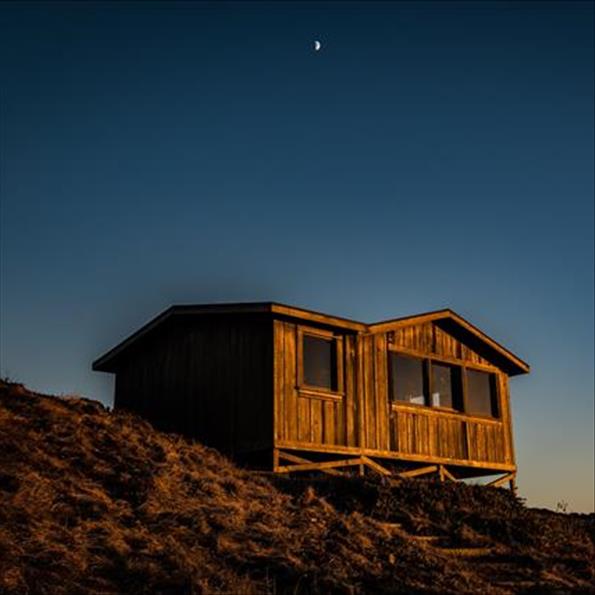 The map on his scalp marred him,
Little Dutch, little Greek.
A fake Mulatto, terror of village "Abileko",
Intruder of "Opeke's" fruit.
His eyes like an halogen bulb in extreme darkness.
A workaholic of underneath world,
And he peep from window to door
Longing for his adventure,
Ruminating inside him!
Kleptomania? No.....
It's a game of chance.
Jumped into outskirts hut,
Zealously enjoying his potential plan
As darkness submerged.
And he untied the strings of it's dies sac,
Neglecting choice in a game of chance.
But he was bolted out, with a loud bang.
Leaving an impetuous Mulatto scar.
Trending Now
---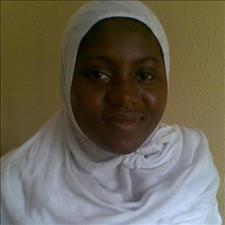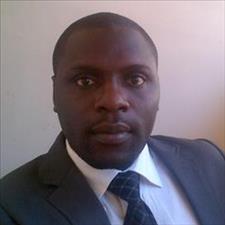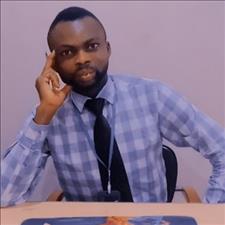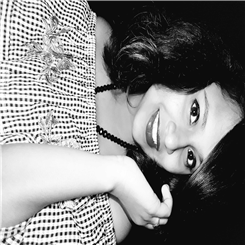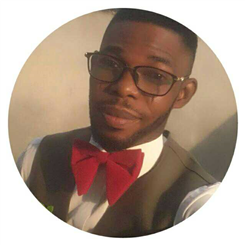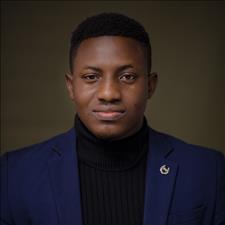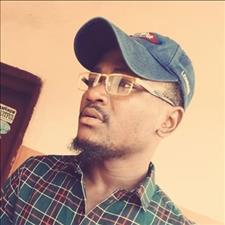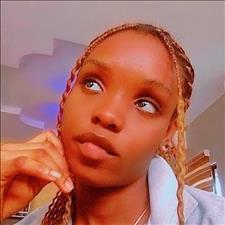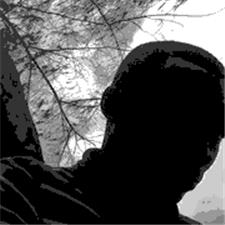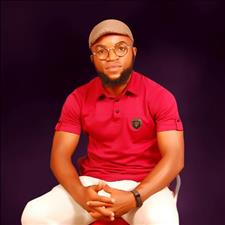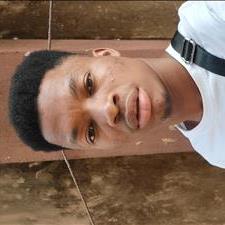 Recently Joined
--- FPG Feeds
---
---