Kolawole Emmanuel
---
Biography:
A Nigerian SHORT STORY WRITER POEM RIDER AYORINDE EMMANUEL OLOWOEYO KNOWN AS "KOLAWOLE EMMANUEL WHATAPP: +2348113035689 THANKS YOU VERY MUCH PLEASE KINDLY RATE MY POEM THANKS YOU
---
Kolawole Emmanuel's Profile
---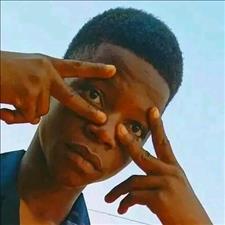 sad!!
The little pieces of my heart are just broken,

I have seen them falling apart,
I can feel it bleeds,
I never had any role, In your story,
You left me without thinking twice,
And I was all shattered and sad,
I don't know what it was,
But it was nothing like love
. I cannot solve all my problems,
But you promised to be with me always,
Why you still make me smile,
When my sadness is just because of you,
The saddest part is I want to cry and lean-on,
But there is no shoulder I can see around.
You messed the most beautiful song,
That I write and used to sing,
Everything was good until she came-in,
You were happy to see here there,
You left my hand and get off there, Since that day, my all songs are sad,
I just can't find why can't I be mad?
Please come back I feel like dying,
My world seems painful and not worth living,
I lost you, love,
Just at the same place,
It was never about letting go,
It was always about holding on,
Love never leaves but I believe those soul mates do.
WRITTEN BY
AYORINDE EMMANUEL OLOWOEYO
Kolawole Emmanuel
17:12:2022
Trending Now
---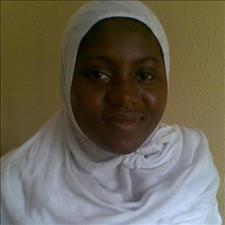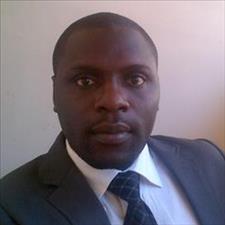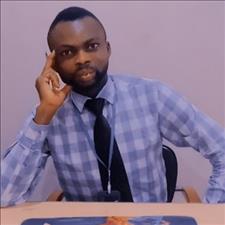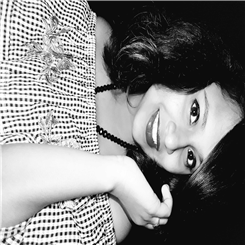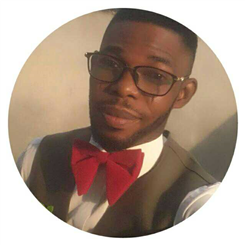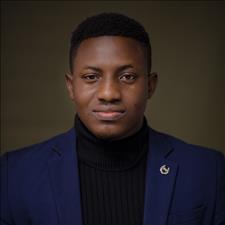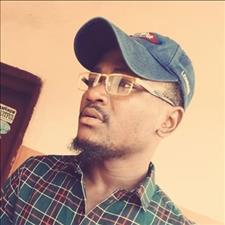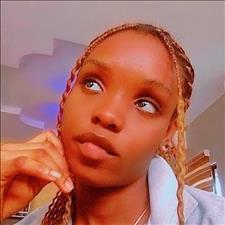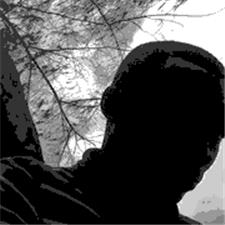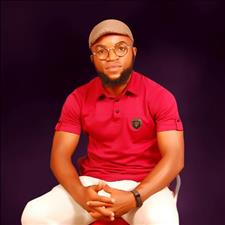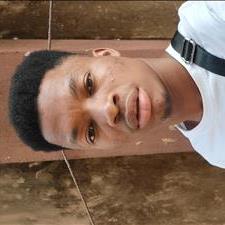 Recently Joined
--- FPG Feeds
---
---