Ezra Bature
---
Biography:
Media Personal/Humaniatarian/A writer, poet/Editor. Food vendor, social media influencer, digital marketer
---
Ezra Bature's Profile
---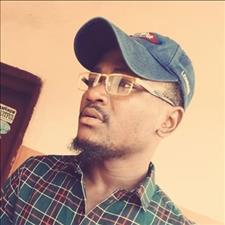 Lullaby to Princess
Tick tock, tick tock the night is here
Tick tock, tick tock time to sleep,
watched Tom and Jerry no more,
the television is off, go to bed..
Sleep sleep don't be sober...
your soul is already saved,
for the saviour surround you..
Walk to your world of fantasy..
slowly slowly like a silky silver..
close your eyes for Valhalla is only for Vikings,
Horror's hover so I hide you in my hood, vampires vanished, no witches or nightmare,
A long night for you,
A night of comeliness
Without night terror
for you're glittery..
A psalmist & ballet
Just like King David,
So I sing for you..
And sign you to the Saviour's realm
My verse with a tuneful voice,
My hands fondle you to sleep,
For you're princess, just like princess Marina of king Elliot....
Trending Now
---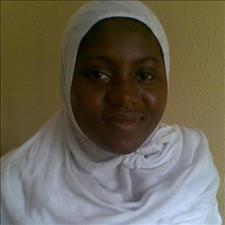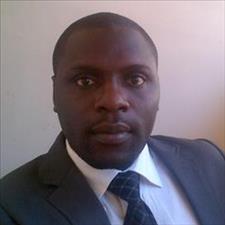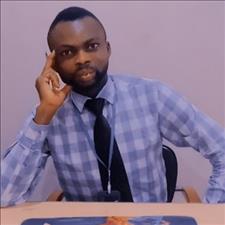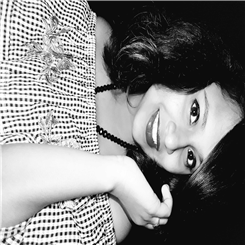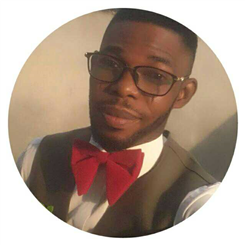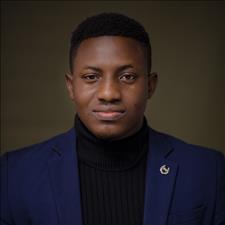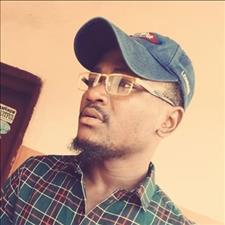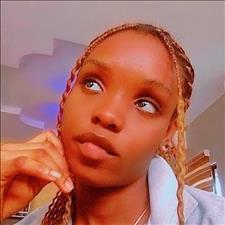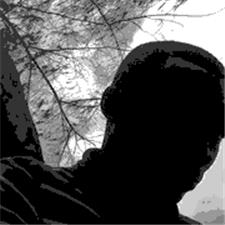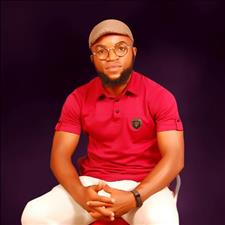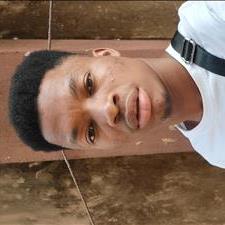 Recently Joined
--- FPG Feeds
---
---