Josiah Yakspirt Yakubu
---
Biography:
A renowned Poet and also a prolific writer who has contributed alot in world Poetry at large. Many of his works have been published in the sun magazine, The New Yorker, spillwords in New York, premium times Lagos, and hello poetry etc. He is currently a student of International relations in the Nigerian Army University Biu, Borno state.
---
Josiah Yakspirt Yakubu's Profile
---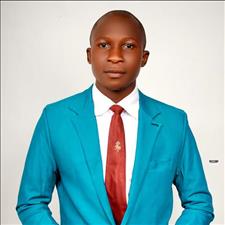 I CAN'T MARRY A POETESS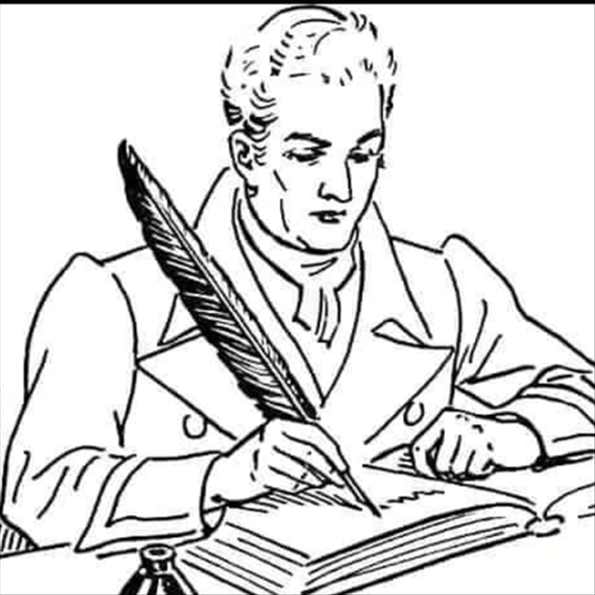 I CAN'T MARRY A POET
I have a story, so sweet,
about myself, when I was a kid;
it's about a lady I got tempted with
She was called Annabel Lee
In face, feature, and limb,
she grew so identically with me;
For one of us was born a twin
you can see by fate's decree
I love her so much and that's true
She told me betimes she loves me too
Our story is written with ink so blue
And the cover is bonded with super glue
But oh, She is a poetess
And I can't marry a poetess
because I hate poets and poetess
and they are not my interest
All my life I wished to marry a painter
or Hunter's daughter
If I marry a painter,
she'll teach me painting;
If I marry Hunter's daughter,
he'll teach me hunting;
Back to business
I can't marry a poetess!
My mother is a poetess,
then how can I marry a poetess?
Mother gave me a choice
She said I must hearken to her voice
That I must marry this poetess
or she'll curs me to be worthless
Though I love Annabel Lee,
I rather Marry Anna Marie;
Because she loves painting,
and her father loves hunting;
I know poets and poetess
because my mother is a poetess
My master's wife is a poetess
My uncle's wife is a poetess
Poetess made me to suffer from ulcer
For I almost died of hunger
because my poetess mother
is so much in love with pen and papers
My master is the chef in his house
and that makes me laugh loud
she used to say"you're the sugar in my tea
Oh Romeo forever with you I'll be"
But can't cook for him to eat
I can't marry a poetess
let them say what they'll say
Annabel Lee will kill me with poems
instead of giving me a cake.
I'm now homeless
working on the street stranded
All my nights are sleepless
Because I can't marry a poetess
I can't marry a poetess
Though I love Annabel Lee
but I prefer Anna Marie
I throw this hopeless question to you
what will you do if you were me
to persuade mother to let you
marry Anna Marie?
Trending Now
---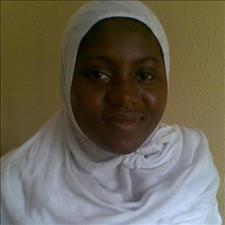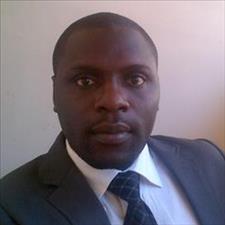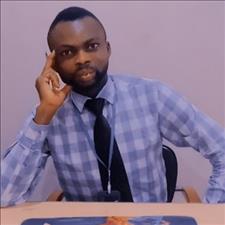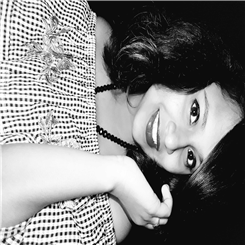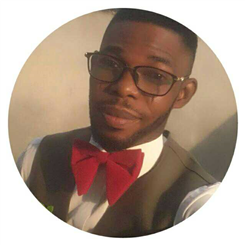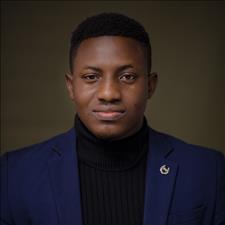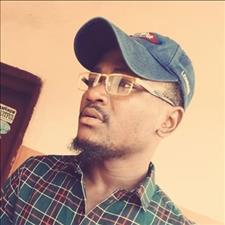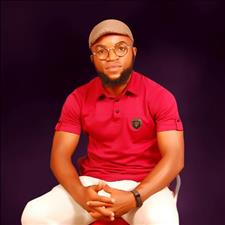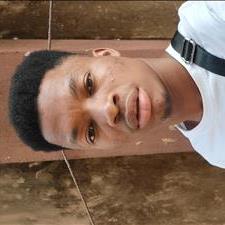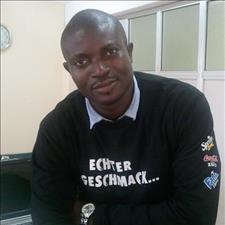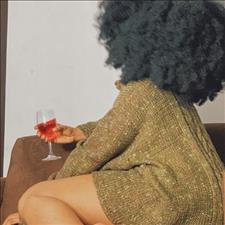 Recently Joined
---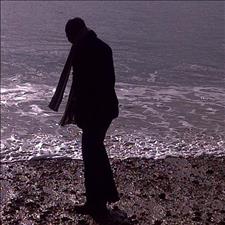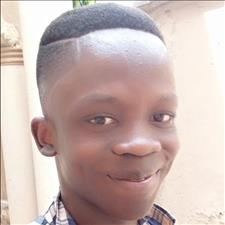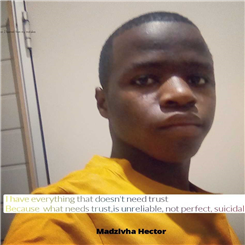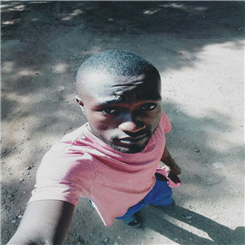 FPG Feeds
---
---