Olukemi Omoyeni's Profile
---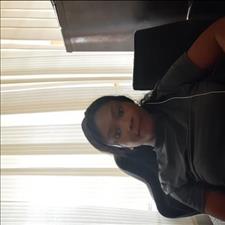 It is called acting
I have falsely remoulded me,
No furrows, no taints, just thourough,
I find no fault in this new self, I am perfect,
But your imperfection I will hunt, and hound,
Adjudged sluggards and conformists,
Weaklings from whom I have hidden my tears,
Yet I see yours like a sickening river,
In my many proddings.
I will hound you till a thawed rest.
You will hear my roaring,
In myriad of scathings and strictures.
These are my imperfections well hidden,
Yet a disquisition for others I share,
Hounding their faults, still, mine hidden.
This is not dementia, it is called acting!
I have learnt to to hide and squint,
Hide my flaws flawly, and my imperfections imperfectly.
But far from the madding crowd,
At night when the soul rests,
Check my pillow, it is fertile.
Fertile with my tartly tears and sobs,
Nothing around me, it is empty.
My millieu is imperfection filled,
life's sourest lemon grows on my infertile pillow,
from it I drank, and shed a tear or two,
When I relieve my woes.
My pillow will be fertile again tonight,
I am tainted and thawed.
I quit hounding your flaws,
I quit my neighbour,all I did and hid,
All I did to make it glistening around me,
It is not dementia, it is called acting.
Trending Now
---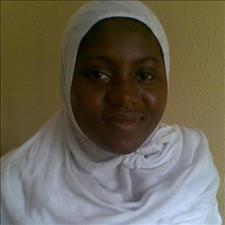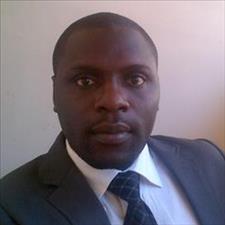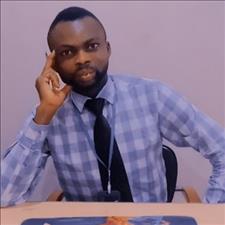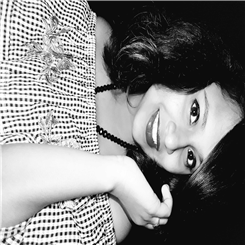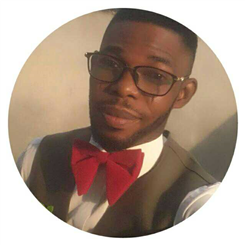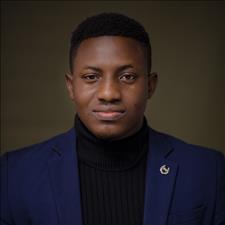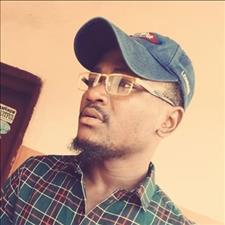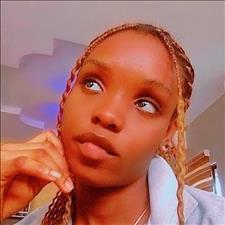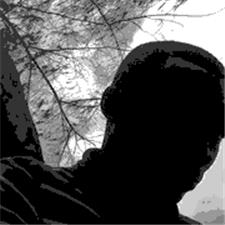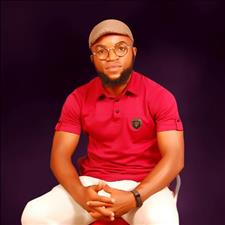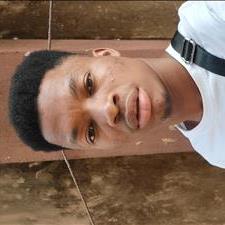 Recently Joined
--- FPG Feeds
---
---