Sema Okoko's Profile
---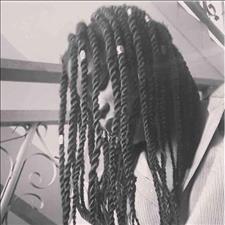 Every Shade Of Blue
I am taking a cup of stolen milk
With Cabin biscuit and reading a newspaper,
And I am thinking about an argument
I had with a friend about painting
A room off-white or blue.
On the day of the colour argument,
I wrote, "blue is a favourite colour,
And no one should ever have a problem
With it because every shade of blue is cool.

And every shade of blue is to be loved."
Trending Now
---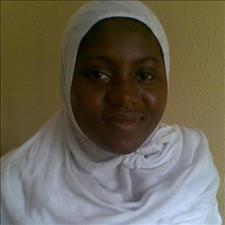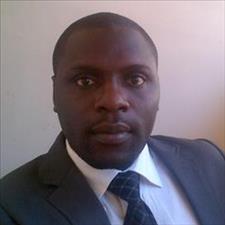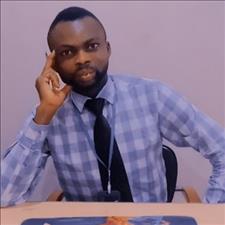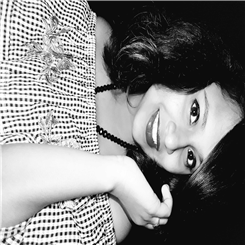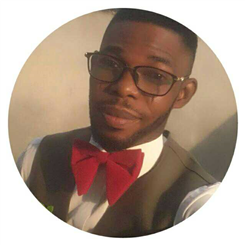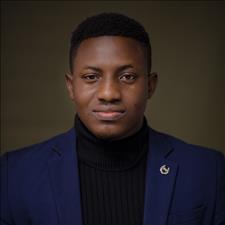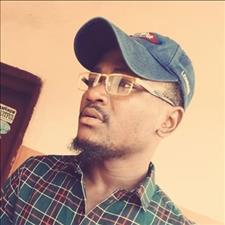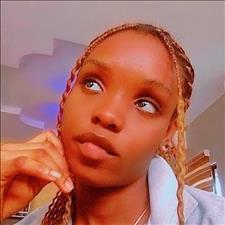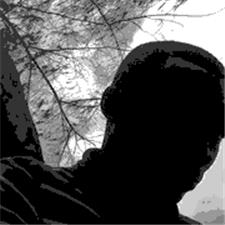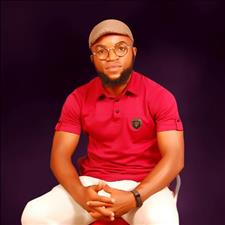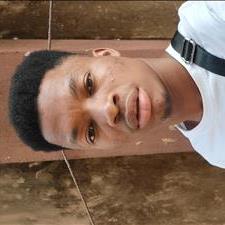 Recently Joined
--- FPG Feeds
---
---