Abdulrasheed Olamide Jinodu
---
Abdulrasheed Olamide Jinodu's Profile
---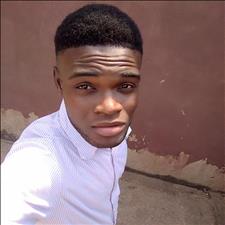 The Earth and the Starry Heavens
I am a son of the Earth and Starry Heavens.
It has been ingrained in me that nothing is impossible,
As long as my determination remains strong,
And my will remains eternal.
I am a son of the Earth,
All Flora and Fauna work in my favor,
The roaring gale will never hurt me,
The raging waves will never harm me,
The explosive flames will not do me harm,
The destructive thunders shall not smite me.
The starry Heavens is my home.
The sight of the glorious nebula fills me with joy,
The unending and ever-flowing river of stars makes my heart leap.
The numerous constellations calm my soul.
I behold the fiery orb of light,
Solis, the ever-burning sun,
Shining its light across a great distance,
The gigantic cosmos with its myriad of living things,
Everything revolves around the delicate balance between Yin and Yang.
Order in chaos,
Chaos in order.
The cold, pale light of Evenstar shines on my body,
Evenstar!! The bright Moon of the Earth,
Taking control of the night,
Casting its light on the giant blue star - Earth.
The cosmos is an incredible thing.
Trending Now
---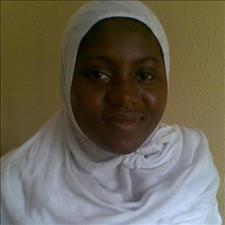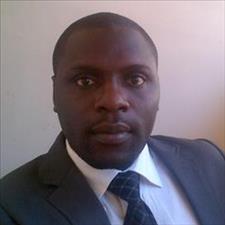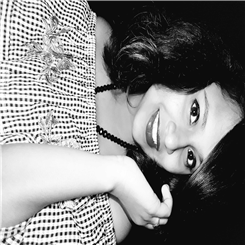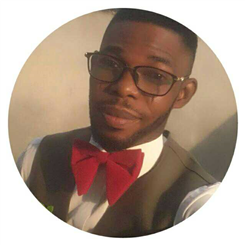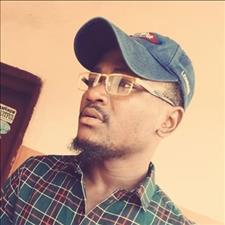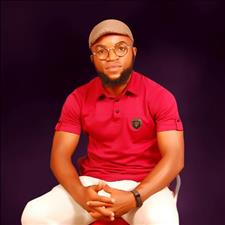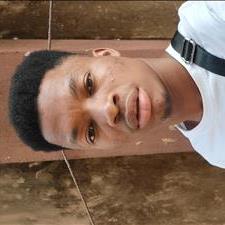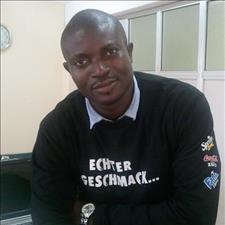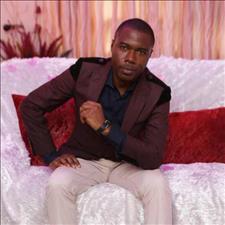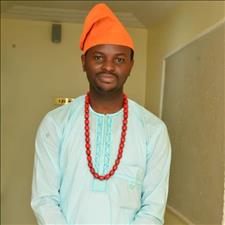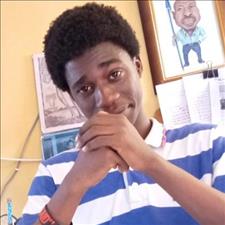 Recently Joined
---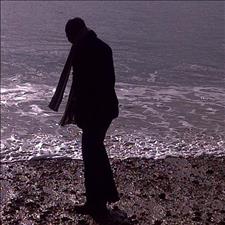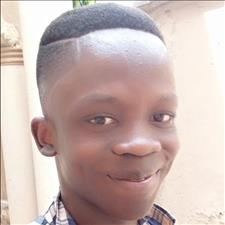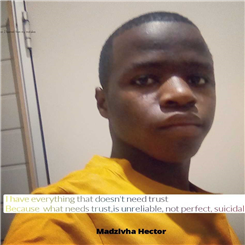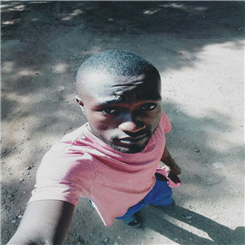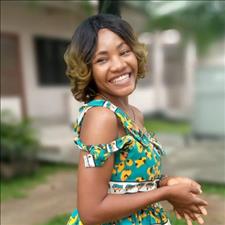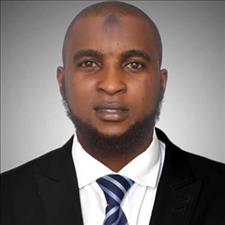 FPG Feeds
---
---