Collins Aiterebhe
---
Biography:
...I recall the pernicious vent of inanity, an attorney of songs; a kiss of imaginative empathy that dwells occasionally in artistic isolation!
---
Collins Aiterebhe's Profile
---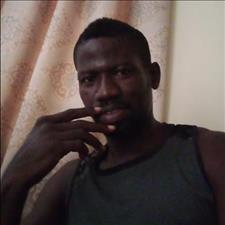 XMAS AT BOUNDARY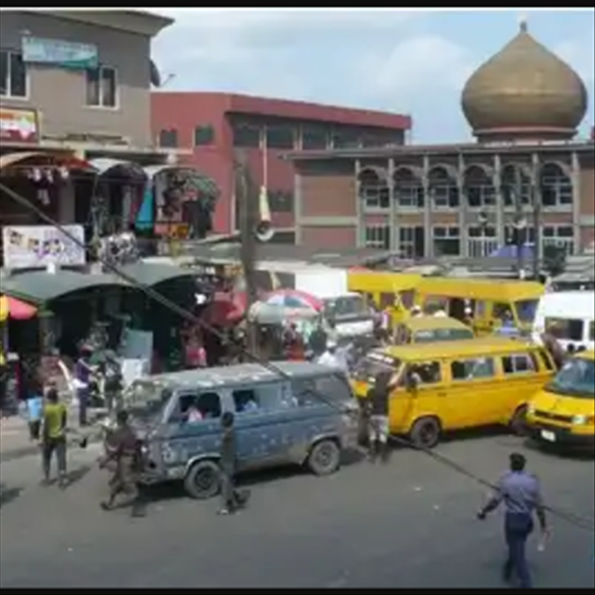 At 6
The last fire is the yellow commercial stop & picks
Pile-up the place with Ga-la-la music
The Owo-mi-das are no more
And the traffic of heads as worst
Make kolanut toothed Banbi-Allahs smile
Iya Akpatis hop lightly-gently
In their best to keep away from detonating knockouts
The kids
Running higgy-hagga
Shouting, dancing...
In the daze of the dying sun
Catapults a frenzy aroma of merriment
Life can't be any more pleasant
No more the oya-werey rhetorics
No more the churlish rants of Iya-la-ye ees
But purple prose of cheerfulness
"My padi...my padi, show go dey?... No yawa"
Ornate rebranding of messy roundabout
Horn blaring of trailers; a raucous
Causing counter-rhythmic euphony of songs...
To set Boundary, Ajegunle ready for another xmas!
-poems of Collins Aiterebhe
Trending Now
---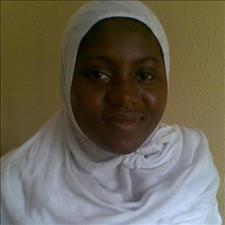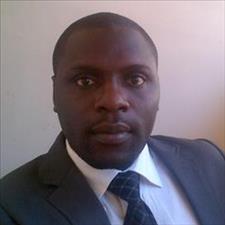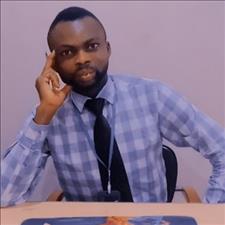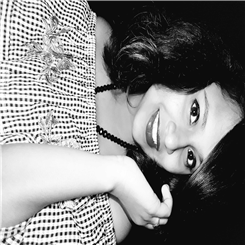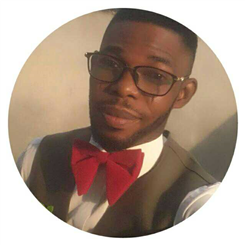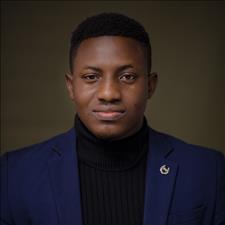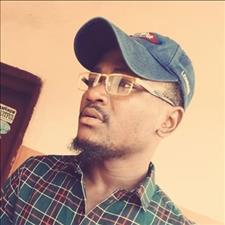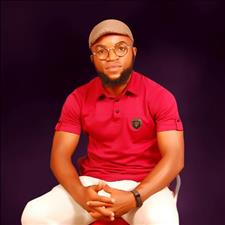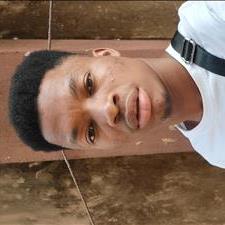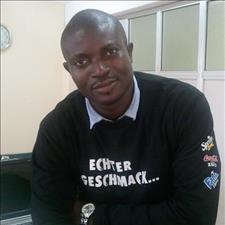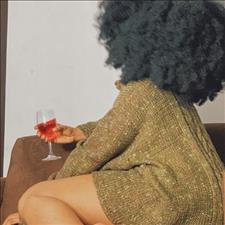 Recently Joined
---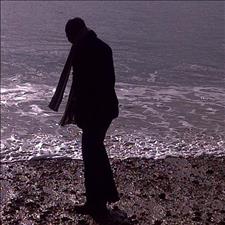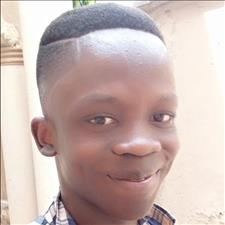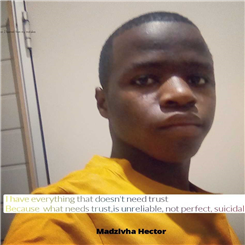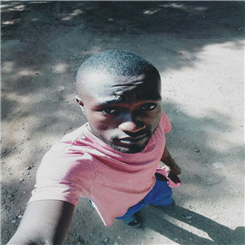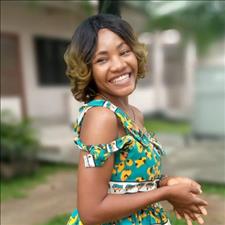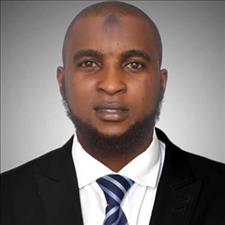 FPG Feeds
---
---