Abiola Fajuyigbe's Profile
--- Frenemies
My friends are enemies
Why are they frenemies?
Why are they backstabbers?
What have I committed?
My friends are enemies
My enemies are friends
What should I do?
What can I do?
Why do they do it?
My friends have back stabbed
My friends have betrayed
My life is full of frenemies
Do I look like an enemy?
When you tell them anything
they turn it against you
Frenemies indeed.
Then why have friends
When they are enemies
Frenemies, frenemies, frenemies.
Trending Now
---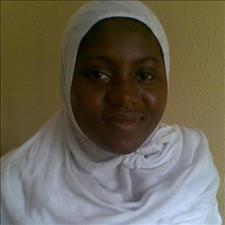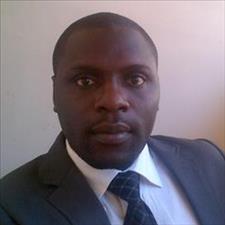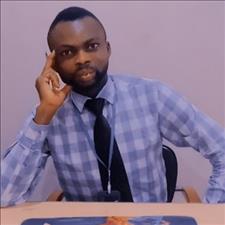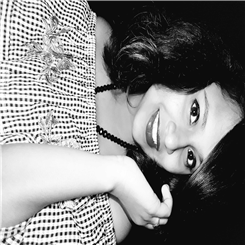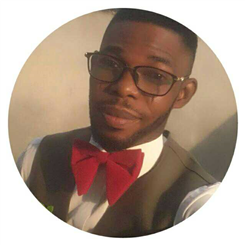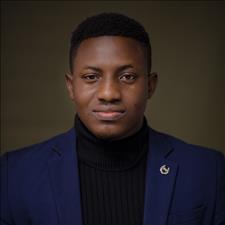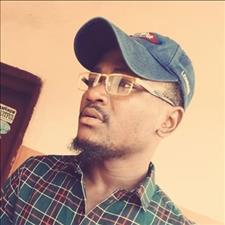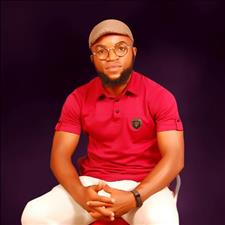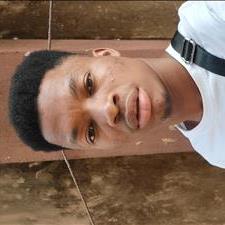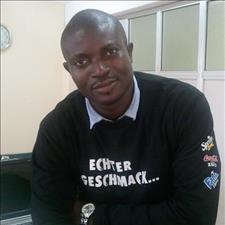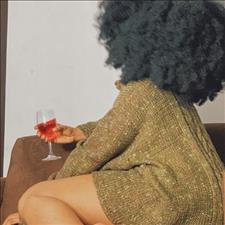 Recently Joined
---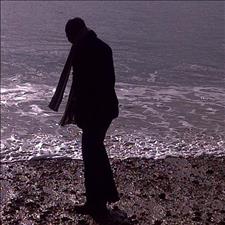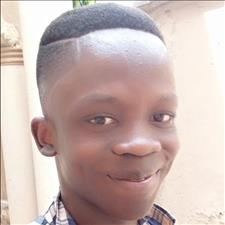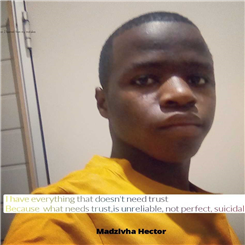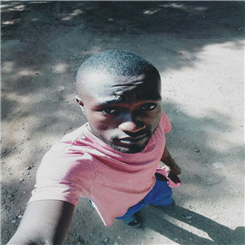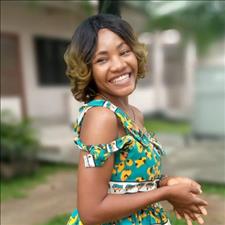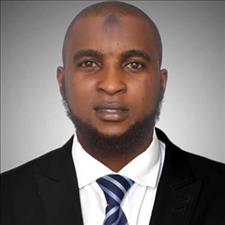 FPG Feeds
---
---