Josiah Yakspirt Yakubu
---
Biography:
A renowned Poet and also a prolific writer who has contributed alot in world Poetry at large. Many of his works have been published in the sun magazine, The New Yorker, spillwords in New York, premium times Lagos, and hello poetry etc. He is currently a student of International relations in the Nigerian Army University Biu, Borno state.
---
Josiah Yakspirt Yakubu's Profile
---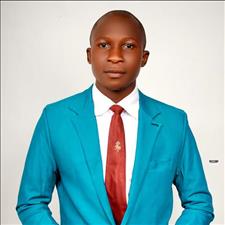 A CHILD'S HEART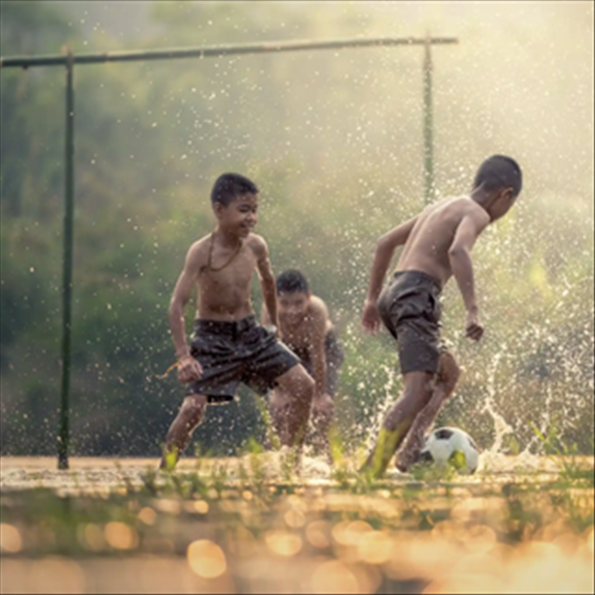 A Child'sHeart
A Poem
By: Shalom Gowok & Yaksport Josiah
Children are born on earth naturally as saints
And from judgement and danger of hell all saved
And as they come to the world, non have they offend
Nor any innocent blood have they shed
Suffer not little children to come
To me, for there's is God's Kingdom
And he that will enter my rest,
Like a child must he place himself
Once meant human with a
Dove at heart called a child
He is a barn of cheerfulness
A spectrum of genuine openness
He takes a step at a time with happiness
To see him we must learn
from these children
They let go every hurt even
Without an apology
With firm faith on the king's
Word without analogy
They play their parts in their father's
Business without shame.
They are easy to forgive
And this God knew;
And told the disciples to be
Like children so that they will live;
For a child's mind is a river of peace
And love;
He is a fountain of faith in
Father's faithfulness
He let go cheaply with all,
Willingness
A servant, a friend that is
Priceless.
Trending Now
---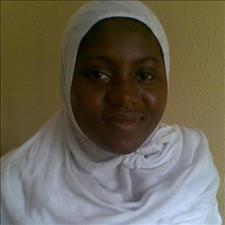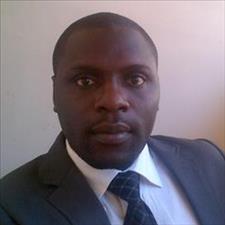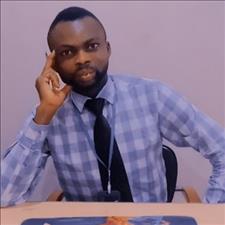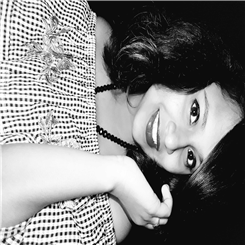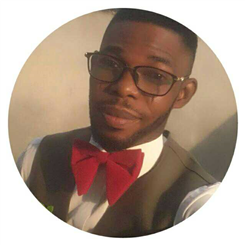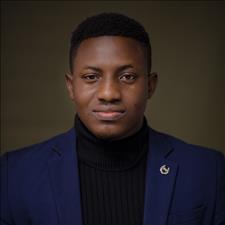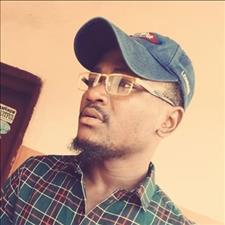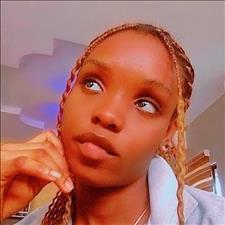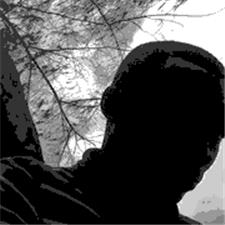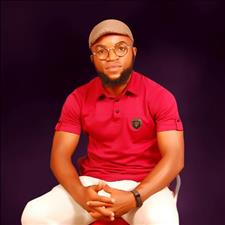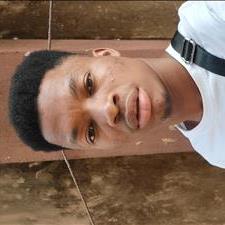 Recently Joined
--- FPG Feeds
---
---