Olabisi Joshua
---
Biography:
He is a prolific writer who has written numerous stories, dramas and poetries. His works had been longlisted in Libretto Chapbook Series, 2020 poetry prize. He resides in Osogbo, Osun State
---
Olabisi Joshua's Profile
---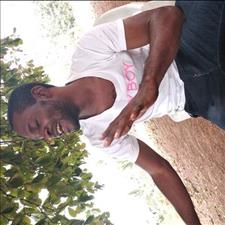 A Ride For My Dead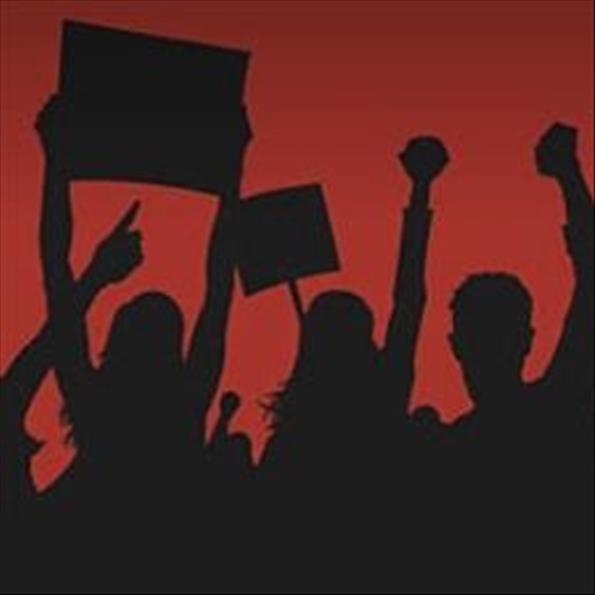 I have some dead with me
In the abattoir near the mountains
Where they dried their bones and flesh
For gold and silver of the Midianites;
Maybe someday, I will carry their memories
To the table where the state is ruined,
Perhaps today, I found them without footwear;
Running on the streets to retreat to the tree
Where their names are tagged;
In cold and winter, they felt all alone.
I have called the pen-riders to pick up my fight
When I am dead in the pot of soil.
Will they ride their pens on the potholed roads that linked us together?
When gold is smiling on their tables
Will they strike the wall with their pen-axes when they are locked up?
I have my dead with me everywhere I go
To break the story of the gods.
Trending Now
---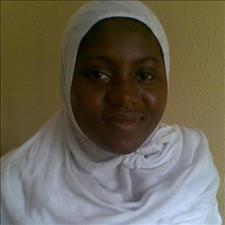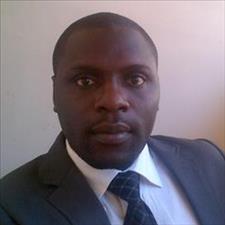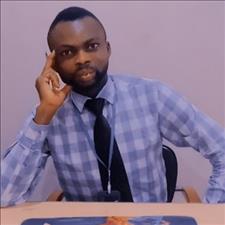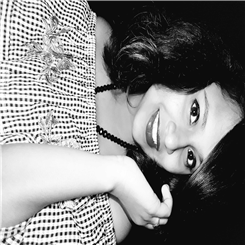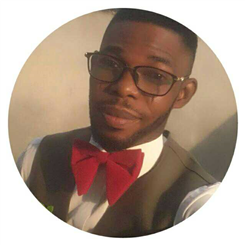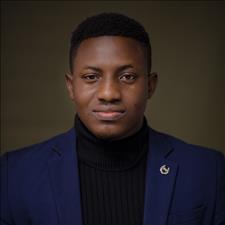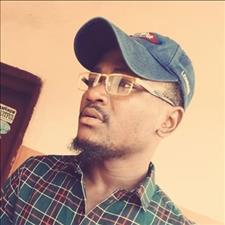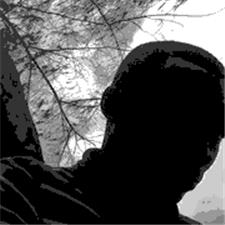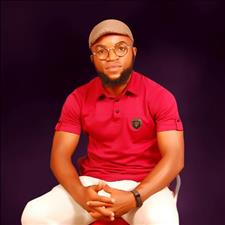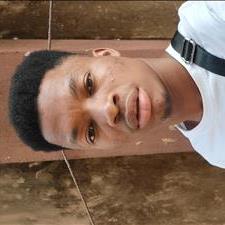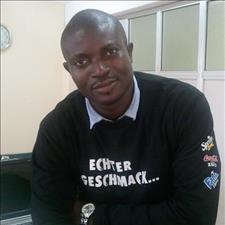 Recently Joined
--- FPG Feeds
---
---