Naija Poetry's Profile
---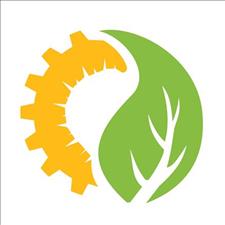 Paradox of existence
Where do we go from here?
Go or not to go, shoot or not to shoot
the next step i fear!
The Nigerian Humans, like a tree that
falls in an uninhabitable forest, it never heard.
Tis World, A single mistake term all past
glorious songs unheard.

Not by pot-bellied prebends whose noses
perceive only the smelly melodies of their own ramblings.
Not by monsters whose belch is a tirade
Hurling loud boastings after a conquest
of the communion table settings.

I have seen Men, Choose Violence
Time, After time And, in turn I have seen
Violence Choose them.
How many heroes you watched dead
in claims you love them?

Like a tree that falls, unheard and unsung,
Soldiers DIE there in burned hot Sun.
Nigerian human is an echo of silences
misperceived into oblivion by the absence of those
For whom it sings.

But Time flies, man rise, Words said, truth heard,
Less proofs. Husbands…. Less fathers
Wives….. Less mother's. Students….. Less scholars
Caveats abound, violence compound
High tables reserved, no honor observed
And I, caught in a web of contrasts….

Conundrum's my new name.
Gun in Hand, less Aims.
And there, just there!
I walk with head held not high in
resentment that turns into a deep
depression and SHAME!

Trending Now
---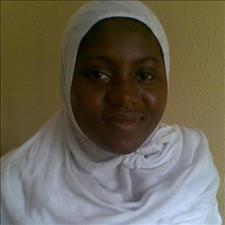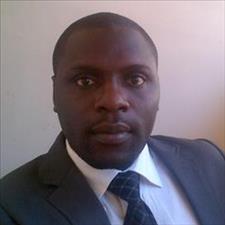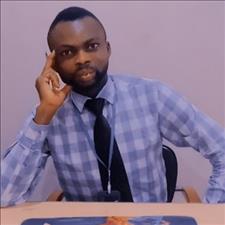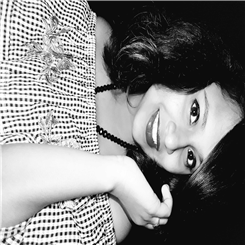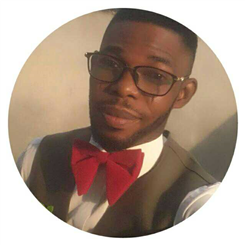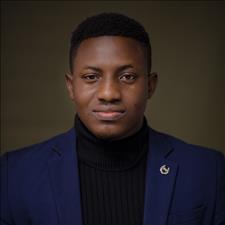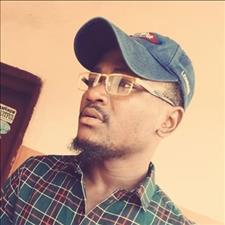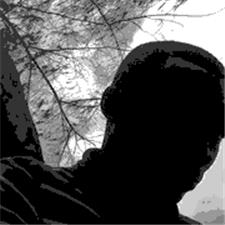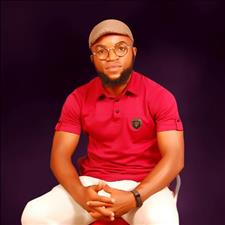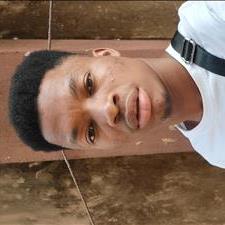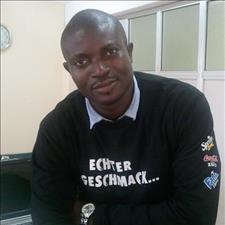 Recently Joined
--- FPG Feeds
---
---