Ruth Azenabor
---
Biography:
The dream is to bring these pretty little words to life. And I'd love for you to join in. 💚 IG: _theruthright
---
Ruth Azenabor's Profile
--- THAT THING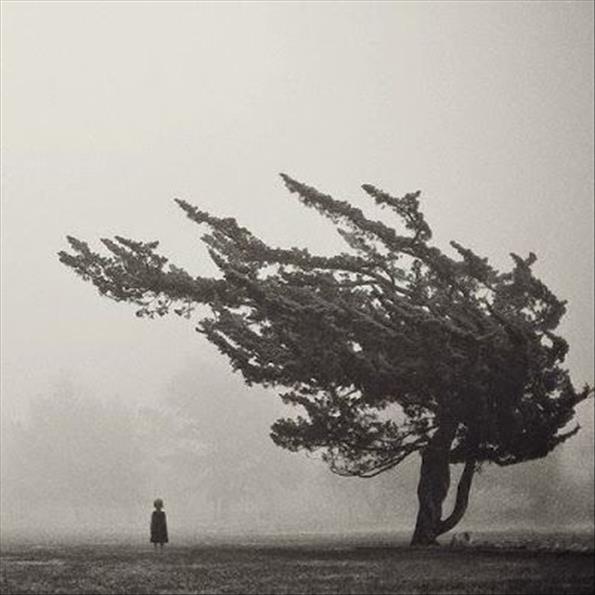 That thing, it landed on me. Whatever it was.

And then, it went pitch black.
Panic.
Believe me I tried, it just wouldn't work.
Fear.
My eyes, they wouldn't dislodge from their lids.
The darkness, it was caving in. I could smell it now.
Pain.
I could only hear the words fading, my name. Once, twice.
I heard the footsteps too, calculated and panic coated. They were mine.
My heart pounding against my chest.
I could feel the wetness on my cheeks. It happened so fast.
Right after that thing; whatever it was, landed on me.
Ese.
Trending Now
---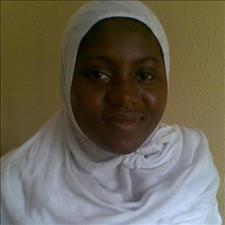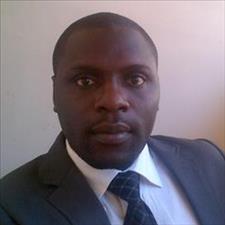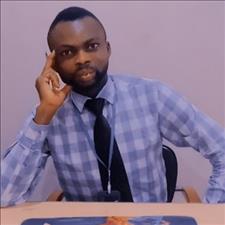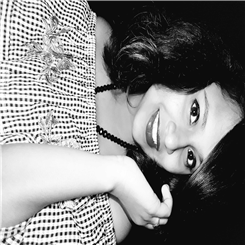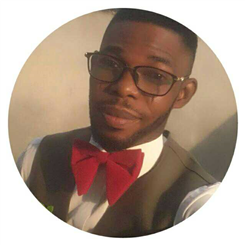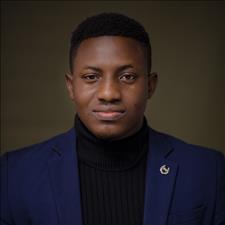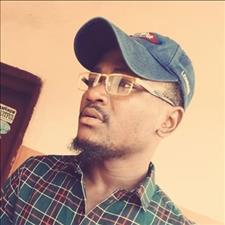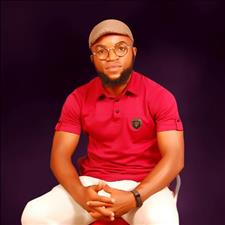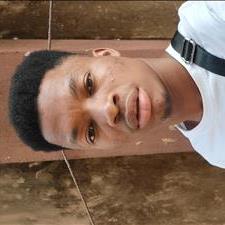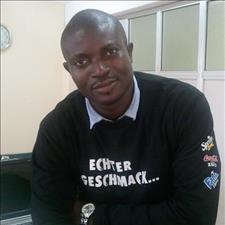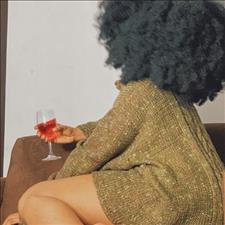 Recently Joined
---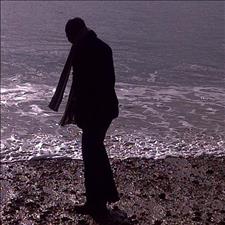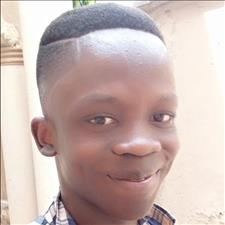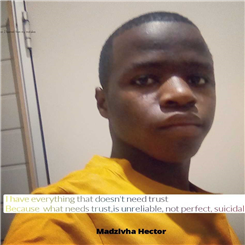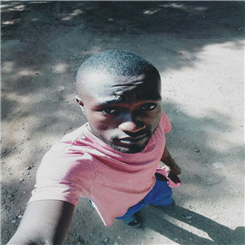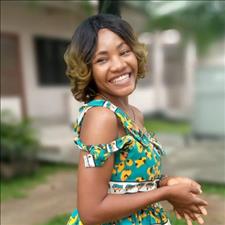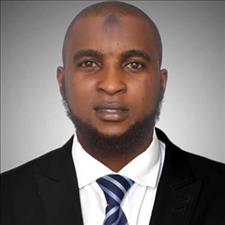 FPG Feeds
---
---