Josiah Yakspirt Yakubu
---
Biography:
A renowned Poet and also a prolific writer who has contributed alot in world Poetry at large. Many of his works have been published in the sun magazine, The New Yorker, spillwords in New York, premium times Lagos, and hello poetry etc. He is currently a student of International relations in the Nigerian Army University Biu, Borno state.
---
Josiah Yakspirt Yakubu's Profile
---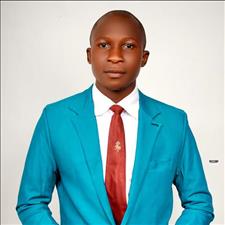 I DID IT MY WAY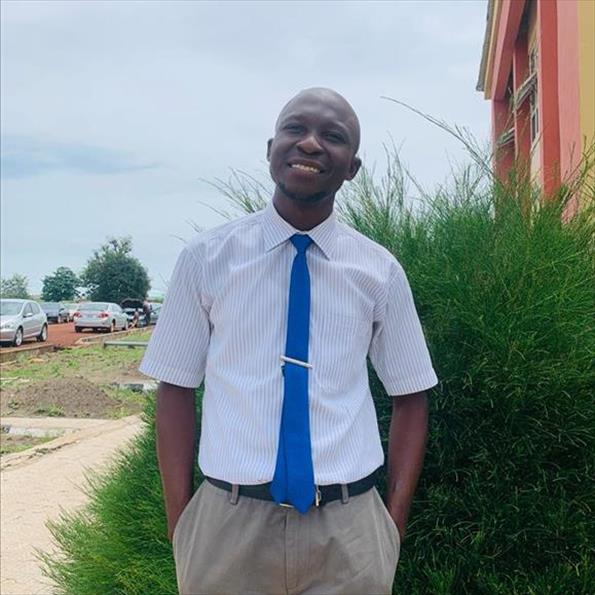 It never stood the test of time
It never reached it's prime
It didn't go too far
The light wasn't the star
On the way, it was grief throughout
Blame and anguish was its spout
It collapse to the ground
It was searched but not found
It was done so cunningly
Yet it failed woefully
I did it all.
I faced it all.
I felt it all.
Because I did it my way.
I failed Let the record show,
And then, you will know;
I did it my way.
It never lasted
Time was wasted
Because I never pray
I did it my way
©Yaksport Josiah
Trending Now
---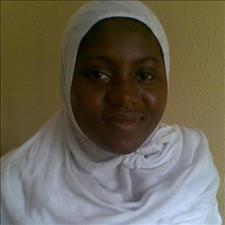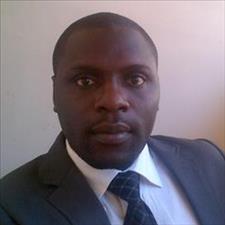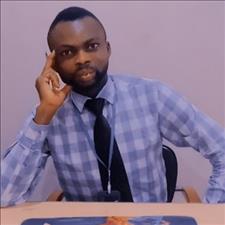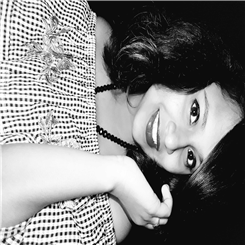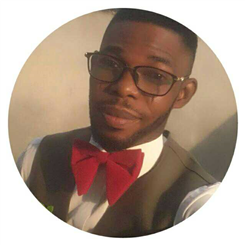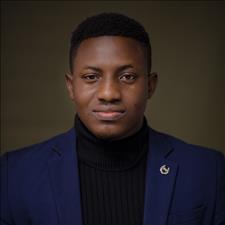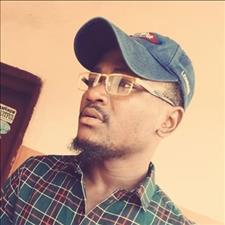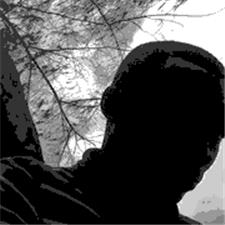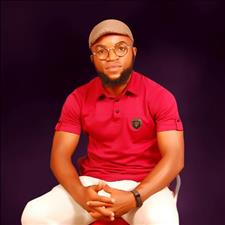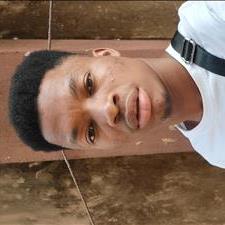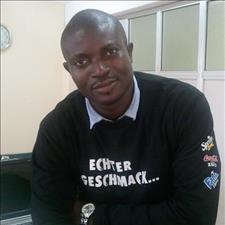 Recently Joined
--- FPG Feeds
---
---