Ademidun Ajiwe's Profile
--- Captive
I leave my suffering behind to find peace
I leave the bondage behind to be at ease
I ponder in the day and night
My foot that walk leads me aright

I want to shout from within
I was told my happiness lies therein
With that which I use to wander
Was held in what I call captive
I fought and struggled but rather
My actions, dos, and don'ts were inactive

It was in a place where no one knows
Even if you find and seek answers
All it is was just the holes
That we thought was ours

It was like a mere fantasy
but somehow it seems real
It was but all I could feel and see
I was really tired and felt so ill
I was about giving up
But something kept me on
It kept me going and moving on
That this struggle isn't for one
But to be for all
That together this can be won.

This is supposed to be the last note
But this is the beginning of the previous said
We are faithful than taking an oath
We aren't two but one instead
We aren't of hate but of love
We aren't to fight but of a dove
That we were erred
And we feel irked.

If peace could reign
It would be preferred to showers of rain.
And this be noted that-
Captivity isn't peaceful, it's troubling!!
Trending Now
---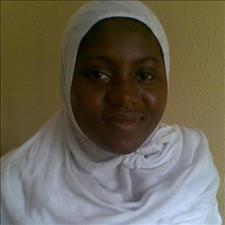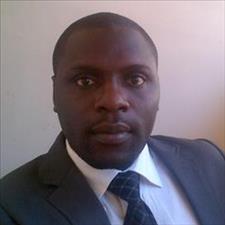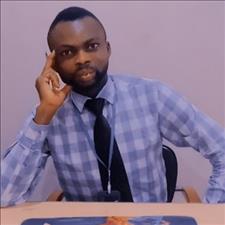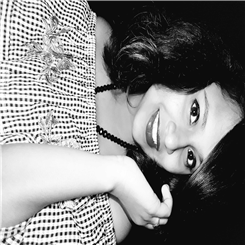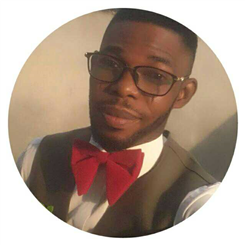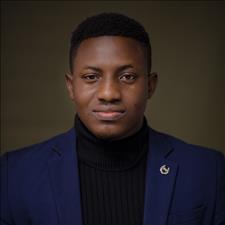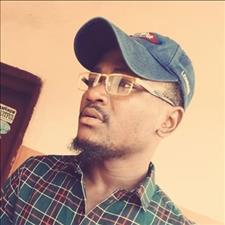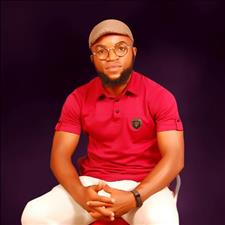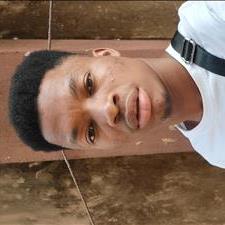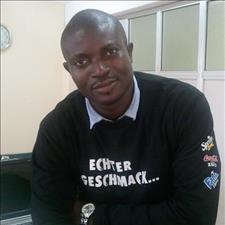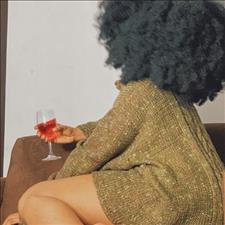 Recently Joined
---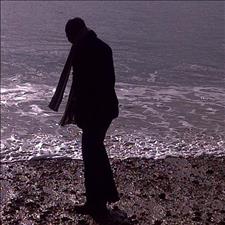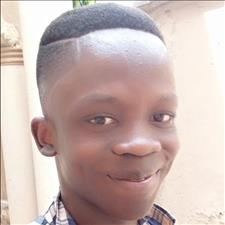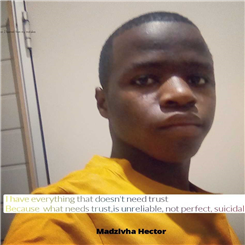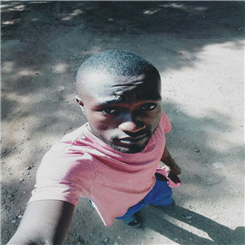 FPG Feeds
---
---