Sunday Akinbamido
---
Biography:
Sunday Yemi Akinbamido is an erudite Programmer, a Poet and Preacher of the good news. His philosophy of life is based on the phrase "you can't take it with you", "For we brought nothing into this world, and it is certain we can carry nothing out." 1 Timothy 6:7 -KJV.
---
Sunday Akinbamido's Profile
---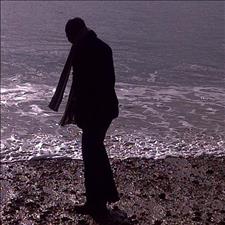 A Squirrel Hunter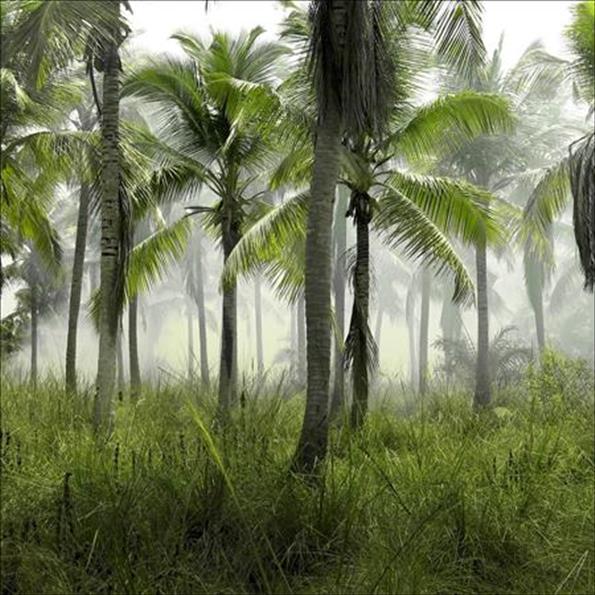 Haphazardly moving like a horny cockerel
Our maverick energetic brother
Climbing palm trees with bare hands
Beholds an acrobatic lad
Sometimes he jumps from trees to trees.
Somersaulting, sending the ferns and fauna into ecstatic frenzy
Like a footballer who just scored a fantastic goal
The dead leaves brush up like ocean waves
Adding much swagger to his hunting game
Atimes, he captures a king squirrel in a hunting spree
No gain-saying he's a master of the game
Our brother is a fish
Swimming skills top-notch
The best among his peers
He won our heart,
With a thousand pounds of acrobatic display.
The squirrel married the Okra soup
The aroma drew some waters outta our buccal cavities
Pounded yam in a solemn prayer
Inside the hunched calabash.
Pounded yam: the king of food
Amala is a potent medicine
White Pap comes to succour with akara
In the absence of the King of food
Mould in the shape of Idanre hills
We eat, till our bellies protrude
This would sustain us till moonlight comes
As we sing to the moon and stars
Post mortem for the squirrel's bones on the slabs of various plates
Till we yawn and rest on the arms of the coming night
And he takes us in as we fall asleep
laying us on the fidgety-bed cushioned with old rags.
Awaiting the next day's adventures in a dreamland
This is the untold story of an unsung hero
Our brother, a squirrel hunter.
Trending Now
---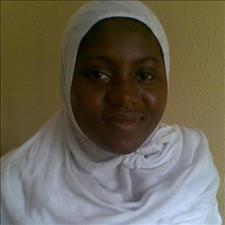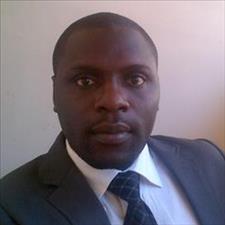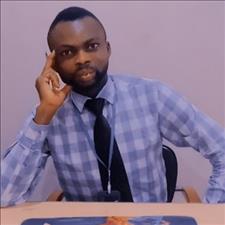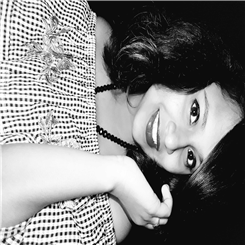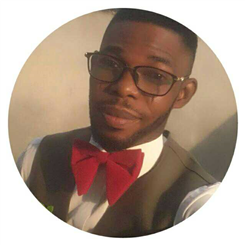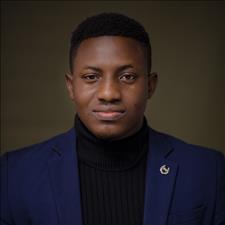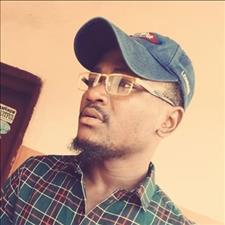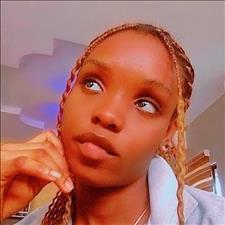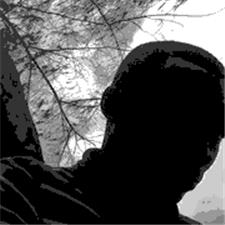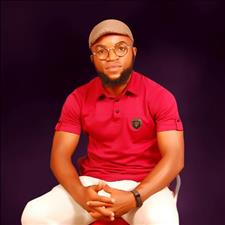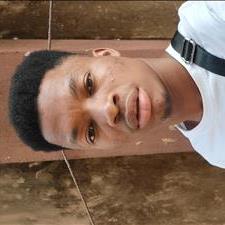 Recently Joined
--- FPG Feeds
---
---