Josiah Yakspirt Yakubu
---
Biography:
A renowned Poet and also a prolific writer who has contributed alot in world Poetry at large. Many of his works have been published in the sun magazine, The New Yorker, spillwords in New York, premium times Lagos, and hello poetry etc. He is currently a student of International relations in the Nigerian Army University Biu, Borno state.
---
Josiah Yakspirt Yakubu's Profile
---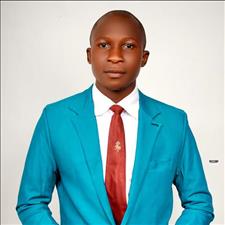 AN UNFORGETTABLE DAY IN THE NORTH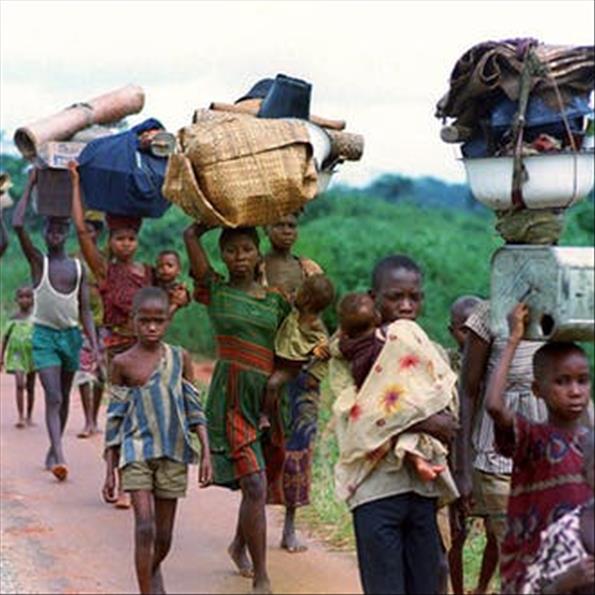 AN UNFORGETTABLE DAY IN THE NORTH.

The sky totally changed murky
Houses, and schools were set ablaze;
Everyone in the market was in a hurry
We saw our neighbour shot death;
With tears in our eyes,
We took his body away;
Tears where falling from the sky,
Our teacher too was shot down the lane;
Men were burned with fire like bush meat,
For our flesh they putrid;
We saw dogs and swine eat carcasses,
We cried both women, lads, and lasses;
We saw armies trooping,
Into the city with their war tanks;
And that made us to keep believing,
Although it wasn't a smooth shiny track;
Now the main road we cannot cross,
For our hunters were every where;
We cried for help but there was none,
All hope was lost like a lilly in the mere;
It is a day we will live to tell the story,
Of how we were hurt by people so Conny;
These happened somewhere in the north,
We will never forget the men we have lost.
Trending Now
---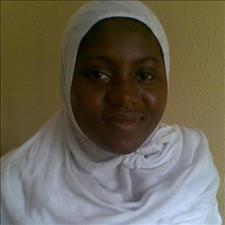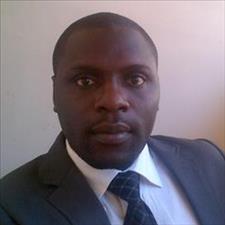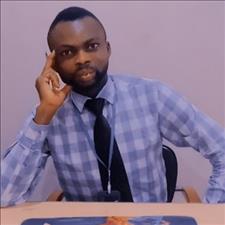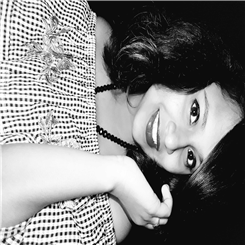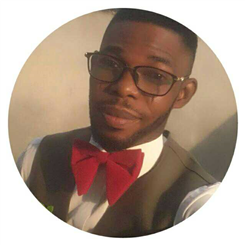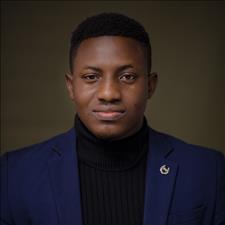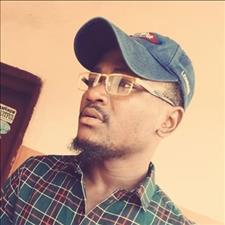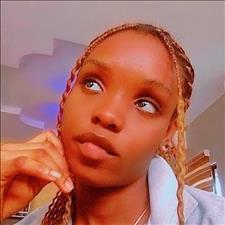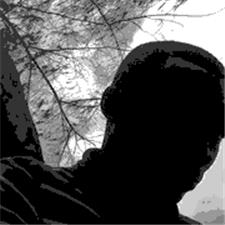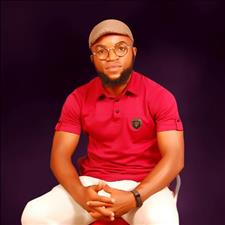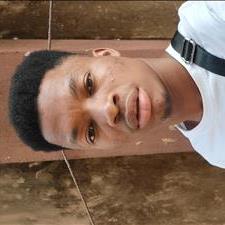 Recently Joined
--- FPG Feeds
---
---