Ezra Bature
---
Biography:
Media Personal/Humaniatarian/A writer, poet/Editor. Food vendor, social media influencer, digital marketer
---
Ezra Bature's Profile
---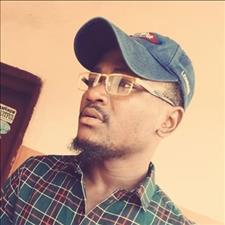 Sexual immorality
Behold!! The mighty are falling..
In the tempted tunnel of a modern prostitute, who calls herself hookup girl..
Her charming chambers glitters...

Her couch caught mighty men to fall..
Her soul is a servant to Satan's service..
Shamelessly!!
She walked the part to seduce young men..
Her coast is cursed with the costume of calamity ...
Her beauty bring forth fornicators
To served her wine of modern slavery..
To succumb to sexaul immorality..
Thus!! That's a way to damnation..
A deadly way walk by many...
To abused His Holy Temple..
And tend tense her terrestrial terror..
A deadly trap call sexual immorality which makes many become a slave to Satan's bidding...
Trending Now
---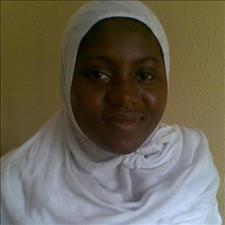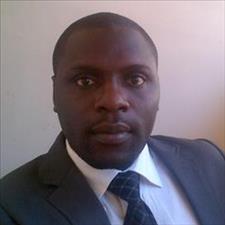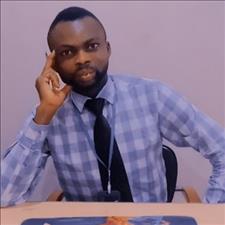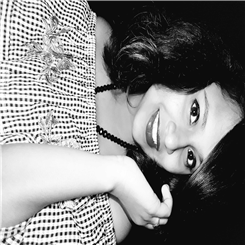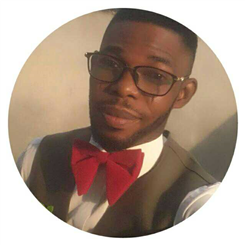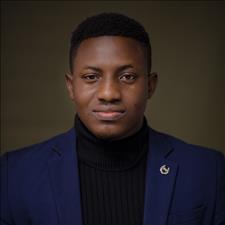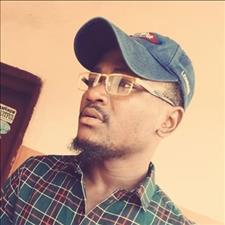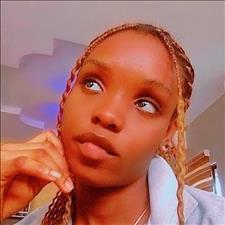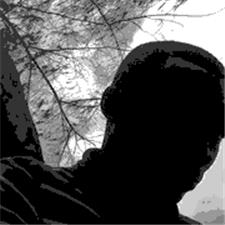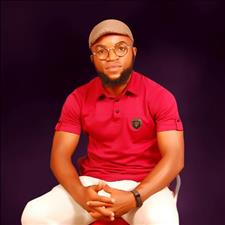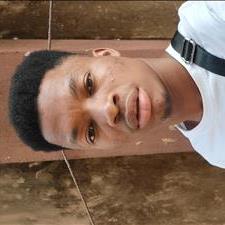 Recently Joined
--- FPG Feeds
---
---