Kolawole Emmanuel
---
Biography:
A Nigerian SHORT STORY WRITER POEM RIDER AYORINDE EMMANUEL OLOWOEYO KNOWN AS "KOLAWOLE EMMANUEL WHATAPP: +2348113035689 THANKS YOU VERY MUCH PLEASE KINDLY RATE MY POEM THANKS YOU
---
Kolawole Emmanuel's Profile
---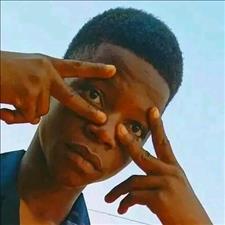 Iféøluwa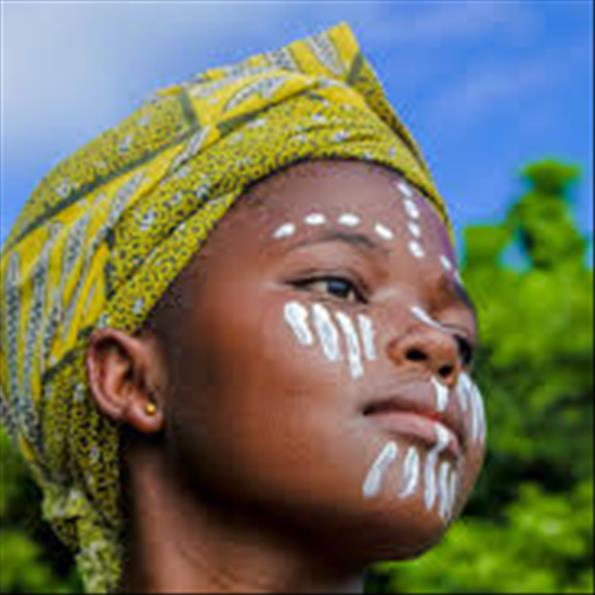 Iféøluwá
I am writing to say there is not much I need
I will let you choose and no matter I will be happy indeed.
You can get me some crayons or a book or anything that is red;
We get lots of snow so you could bring me a sled.
Thank you Iféoluwá for visiting me
When you get here make sure to look at my tree.
For beside it, I will leave some cookies and milk for you
For the reindeer I will leave carrots to
WRITTEN BY
AYORINDE EMMANUEL OLOWOEYO
Kolawole Emmanuel
Trending Now
---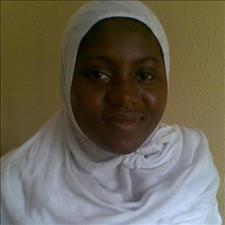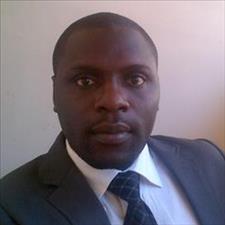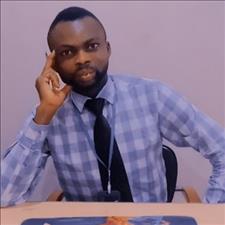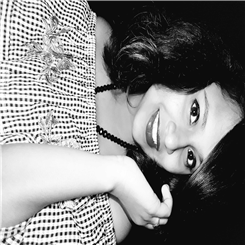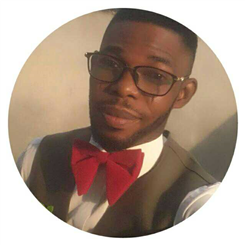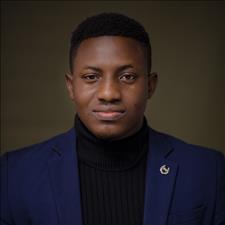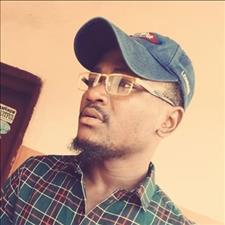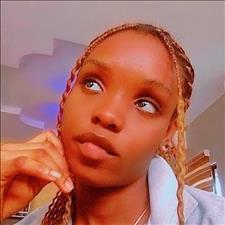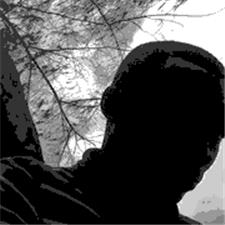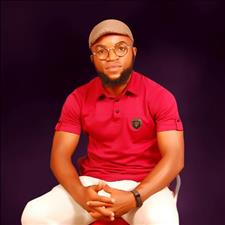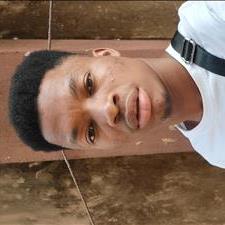 Recently Joined
--- FPG Feeds
---
---