Ezra Bature
---
Biography:
Media Personal/Humaniatarian/A writer, poet/Editor. Food vendor, social media influencer, digital marketer
---
Ezra Bature's Profile
---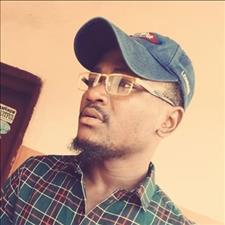 Battle with impurity
I forged a fistful lance for my battle.
I shield and fortified my faith whilst I forced my feeble to fracture..
My lance punctured my adversaries to fall..

I forbid fornication and forget my rankle..
I form a fortress of chastity and remain taintless..
I extinct fornication and pray for purity..
Trending Now
---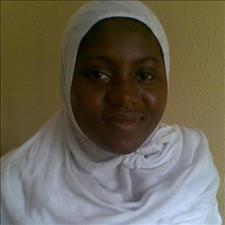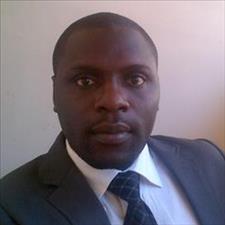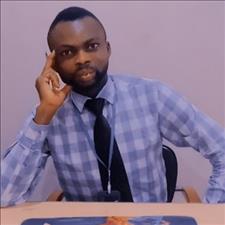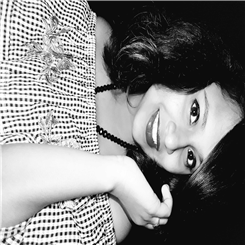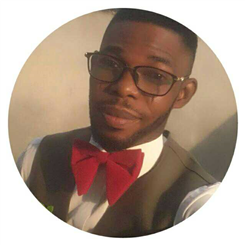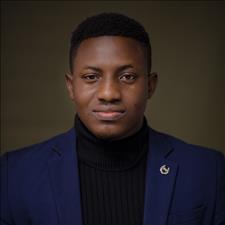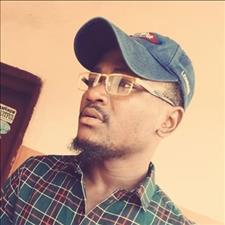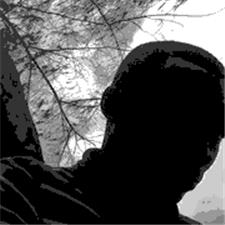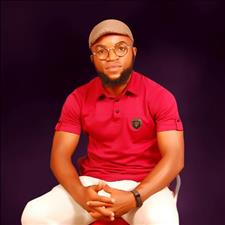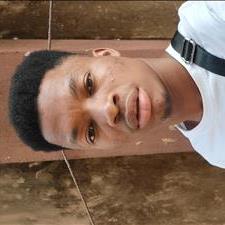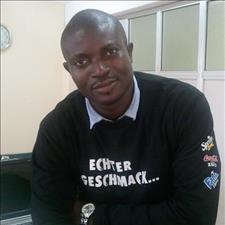 Recently Joined
--- FPG Feeds
---
---