Iviero Stella's Profile
---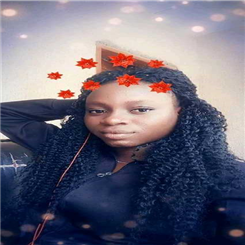 Sonnet XXX: what am I
I'm no grandiloquent fellow,
Am not worth a word your foe:
If we argue most in this federal
What will various think of flee'ng?
I'm refined as much as wind,
Am as soothing solace on weal:
If we seal by law or writ,
Follow the bulwark of the wreath.
I'm yours affectionate cover,
I'm born and bred foolproof:
Either way, and yet behove
Borrow the fiber of the broom.
If have not the grant to link,
Hereinafter, word me to cease.
Trending Now
---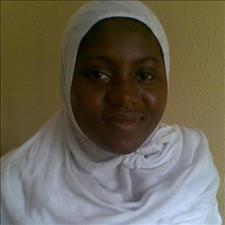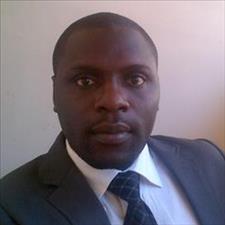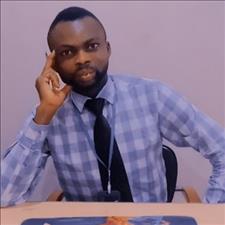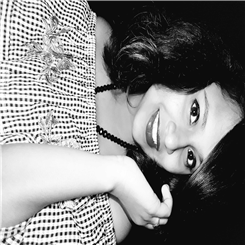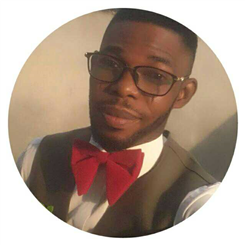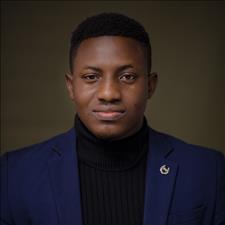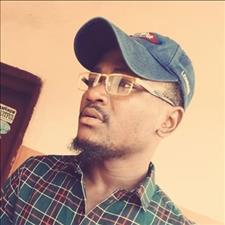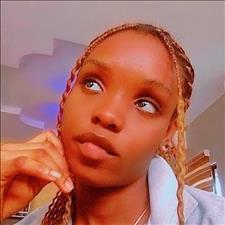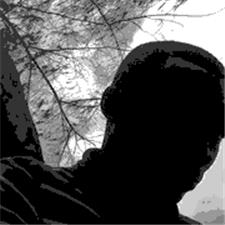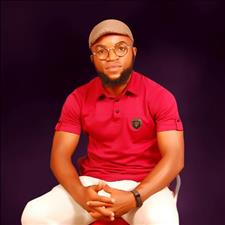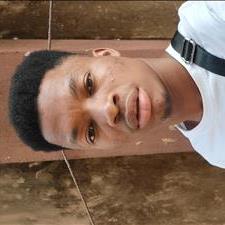 Recently Joined
--- FPG Feeds
---
---