Josiah Yakspirt Yakubu
---
Biography:
A renowned Poet and also a prolific writer who has contributed alot in world Poetry at large. Many of his works have been published in the sun magazine, The New Yorker, spillwords in New York, premium times Lagos, and hello poetry etc. He is currently a student of International relations in the Nigerian Army University Biu, Borno state.
---
Josiah Yakspirt Yakubu's Profile
---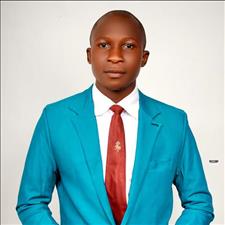 WHEN TWO WORLDS COLLIDE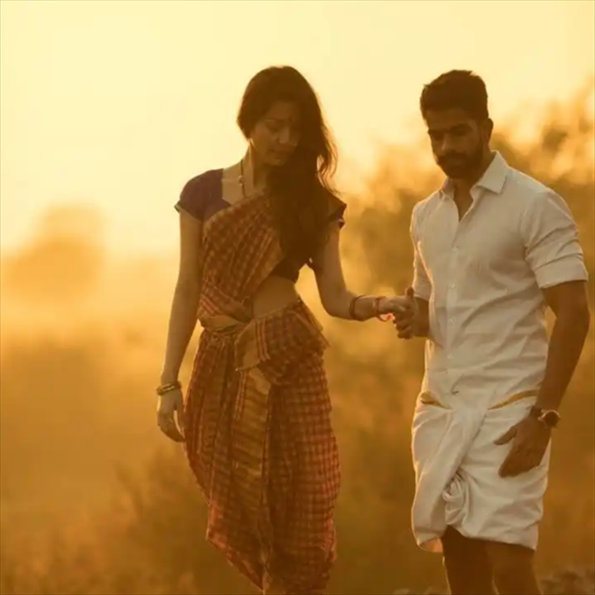 WHEN TWO WORLDS COLLIDE
A poem
If I should travel a thousand miles for you
Then I will travel across the sea for you
If for love that I should die,
Gladly will I accept my fate with sigh
I'm clenched to you
I know you're obsessed too
And if you ask me why?
I won't hesitate to tell why
Love is something we all desire
Because it forms a part of us
And, when two worlds collides,
Mysterious sensations arise
Because love is my weakness,
It unfolds it self to me as sickness;
Then, I flee all manifestations of love
And I said "never again will I be in love"
But oh, you came to me as friend
And my heart never reject friends
And then, I loved you tenderly
Similarly, you loved me faithfully
My world was made with things so bitter
Your world was made with things so sweeter
But, when we met, our path became so bright
Perhaps, that's what happens when two worlds collides.
©Yaksport Josiah
08-01-2021
Trending Now
---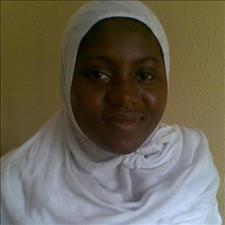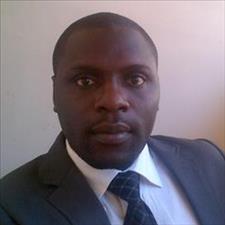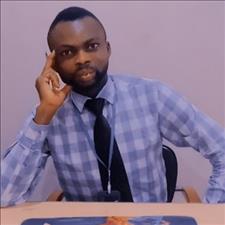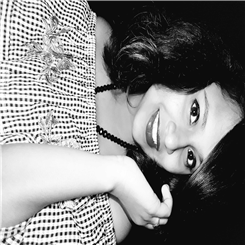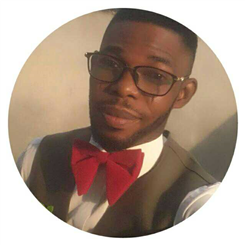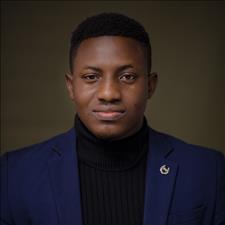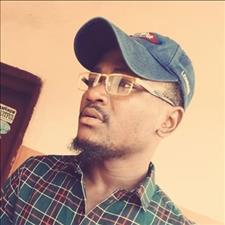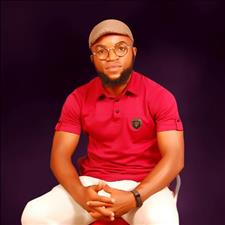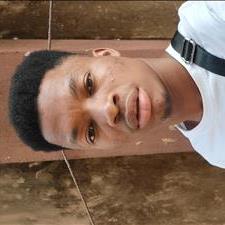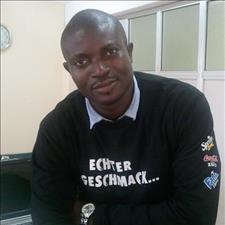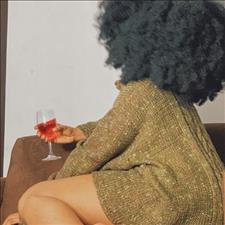 Recently Joined
---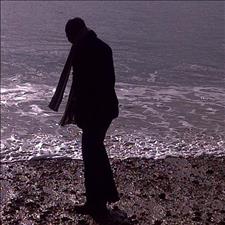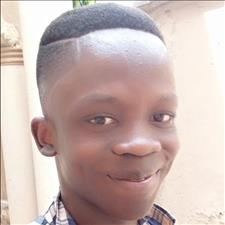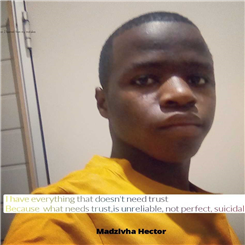 FPG Feeds
---
---